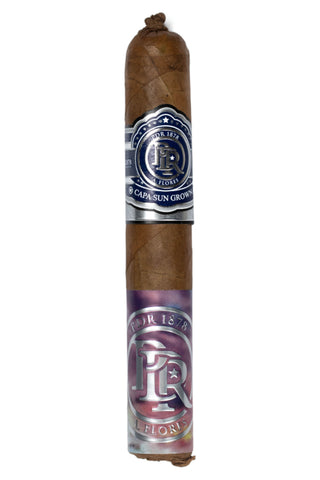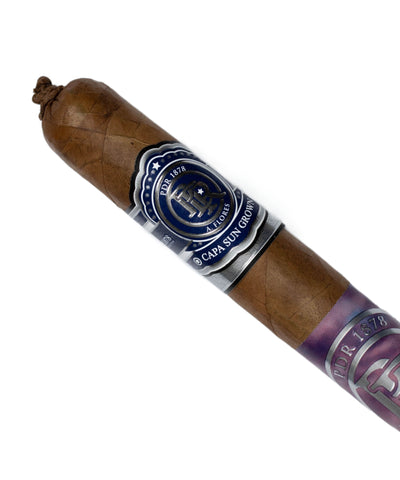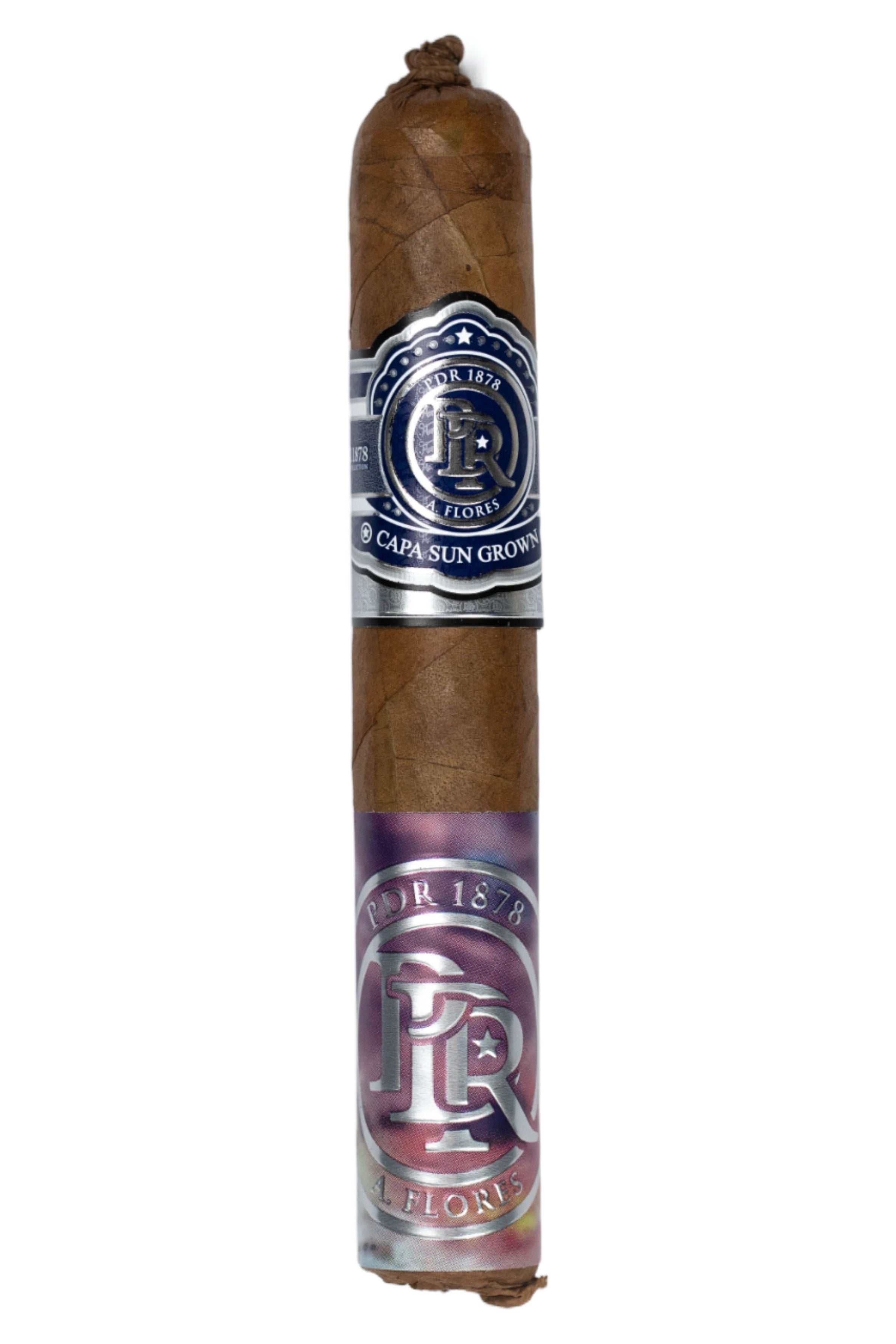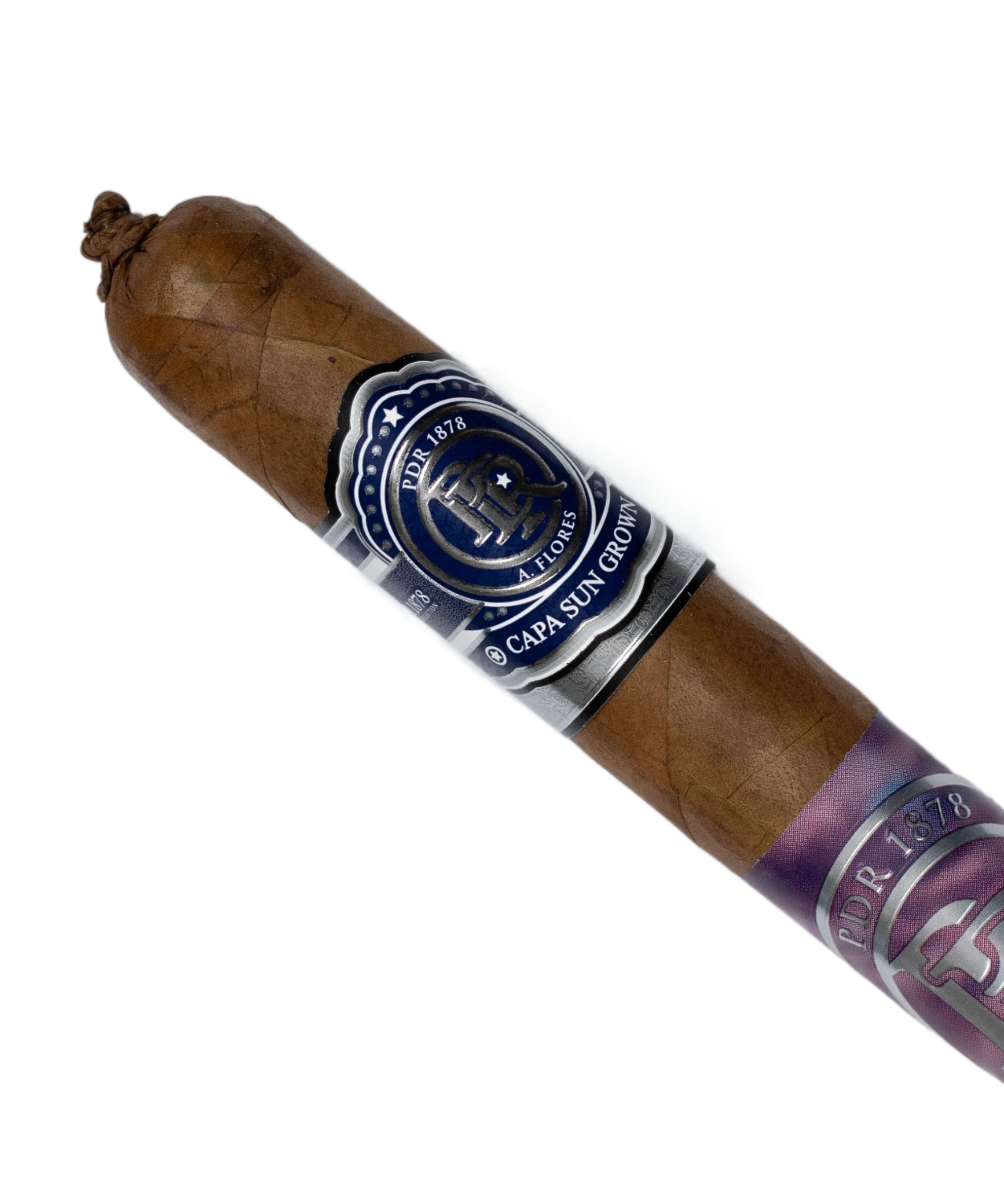 PDR 1878 Sungrown
Tasting Notes:
Exquisitely rolled, with a pigtail cap, this cigars flavors dance on the taste buds. With notes of spices, cream, leather and some buttery smoothness, this cigar is one you will not want to miss.
Wrapper:

Ecuadorian Sun Grown Claro
Origin:

Dominican Republic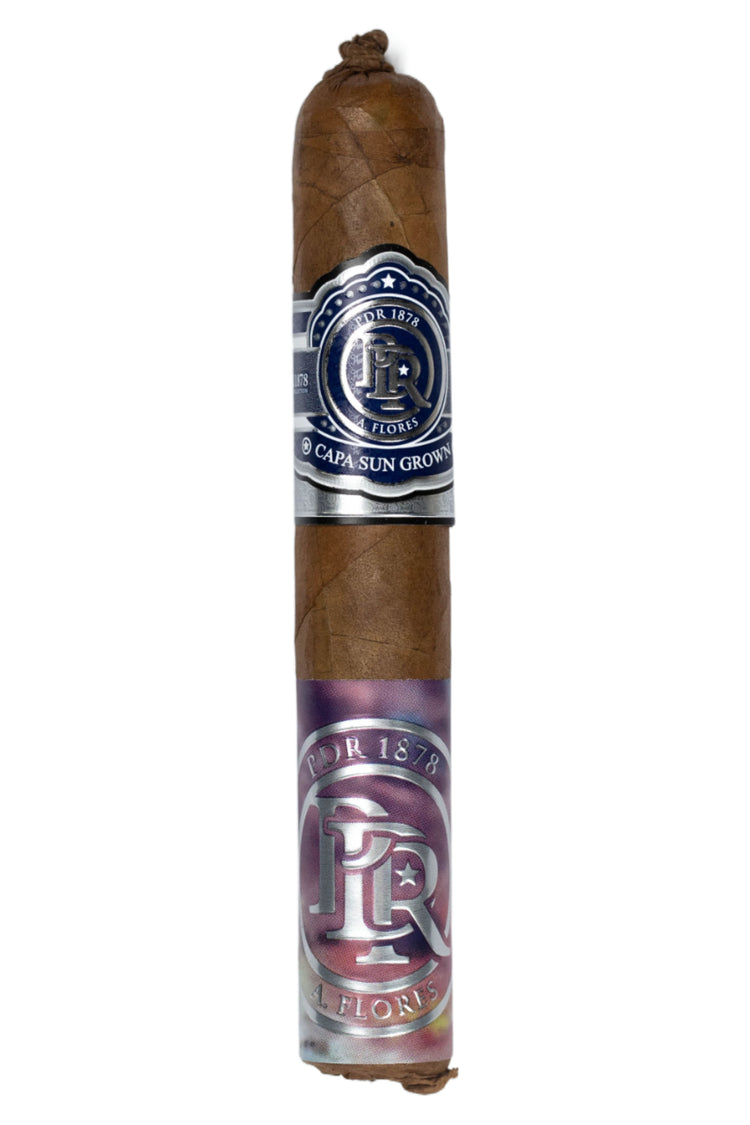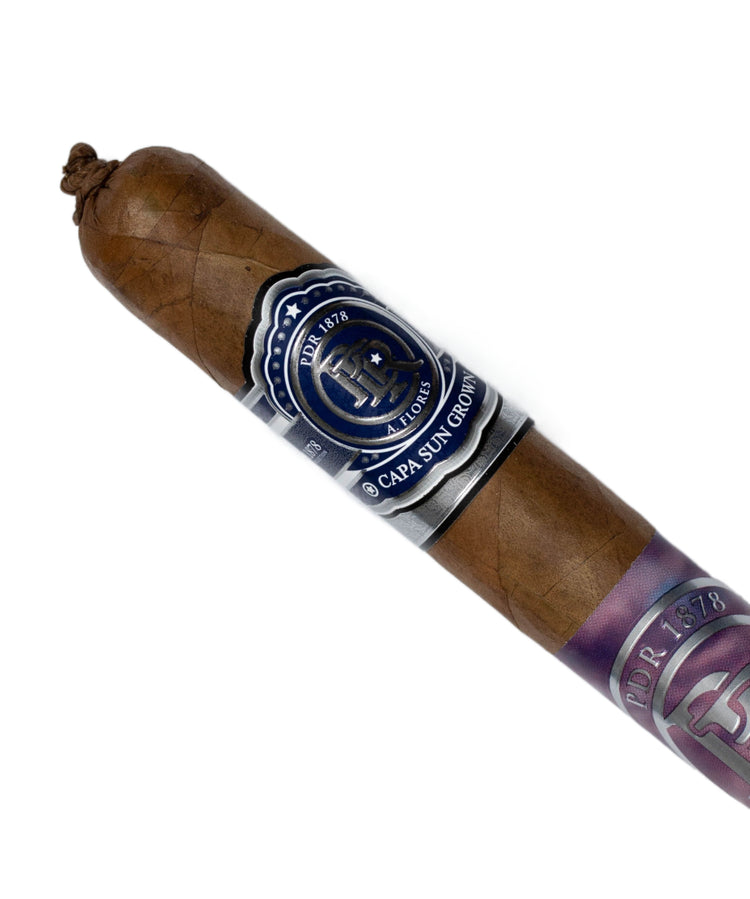 VIDEO REVIEW
Klaro Outdoor Adventure Smoking Series: PDR Cigars "Capa Sun-Grown" Double Magnum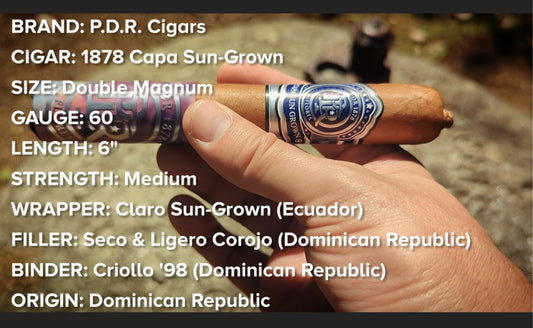 I, for one, like unusual ci...