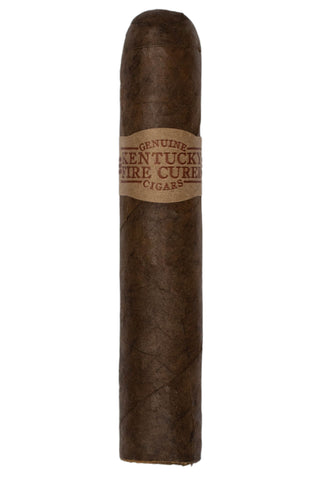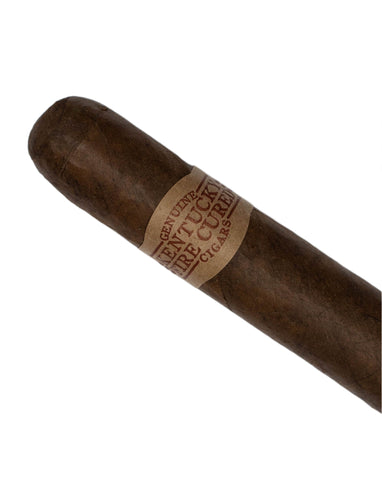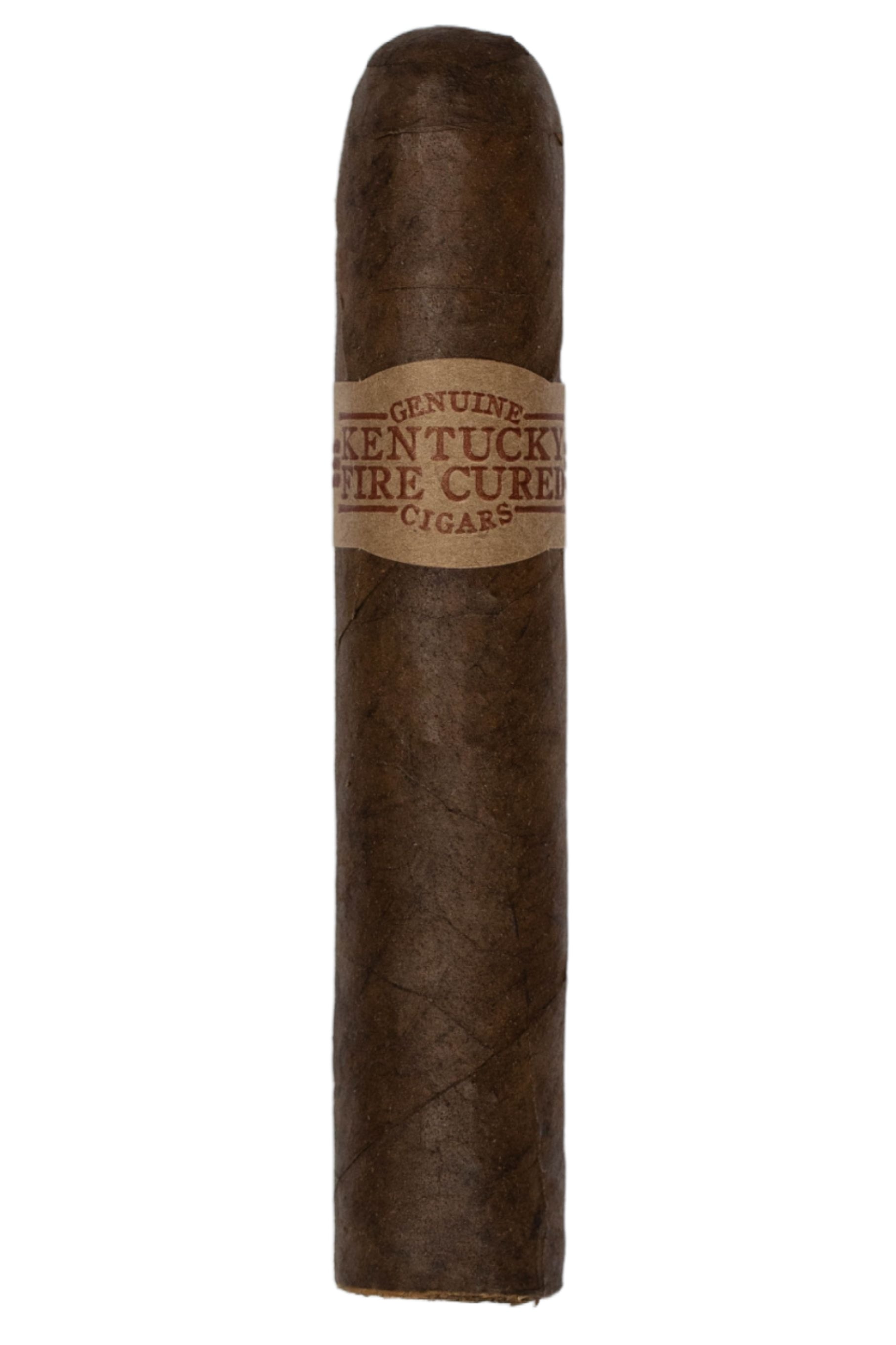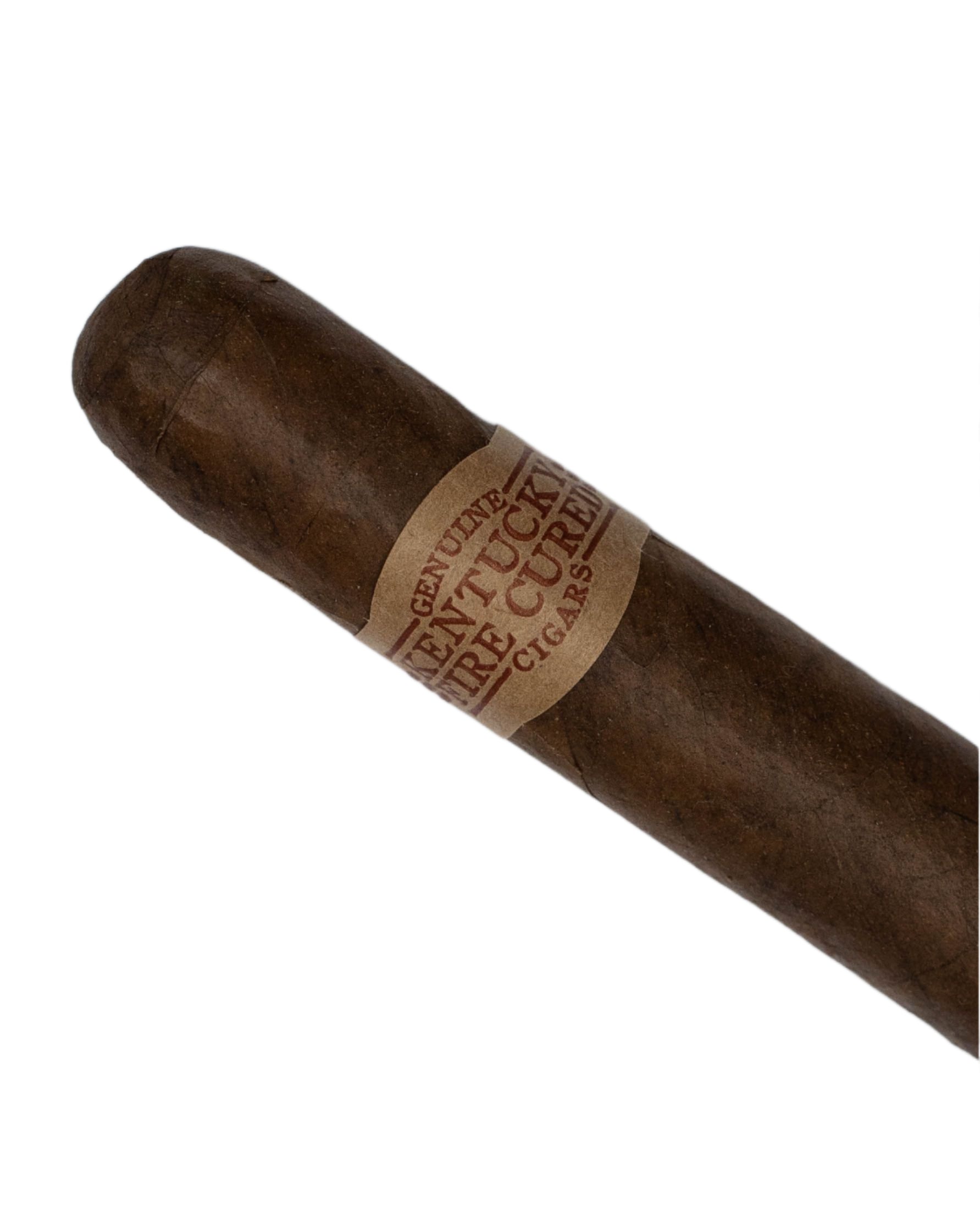 Kentucky Fire Cured Sweets Fat Molly
Tasting Notes:
Made with the unique fire curing process, as opposed to the traditional air curing, this cigar smokes beautifully. Slightly sweet with a medium heft, one could expect notes of sweet tobacco, oak and molasses.
brand:

Kentucky Fire Cured
Wrapper:

Mexican San Andres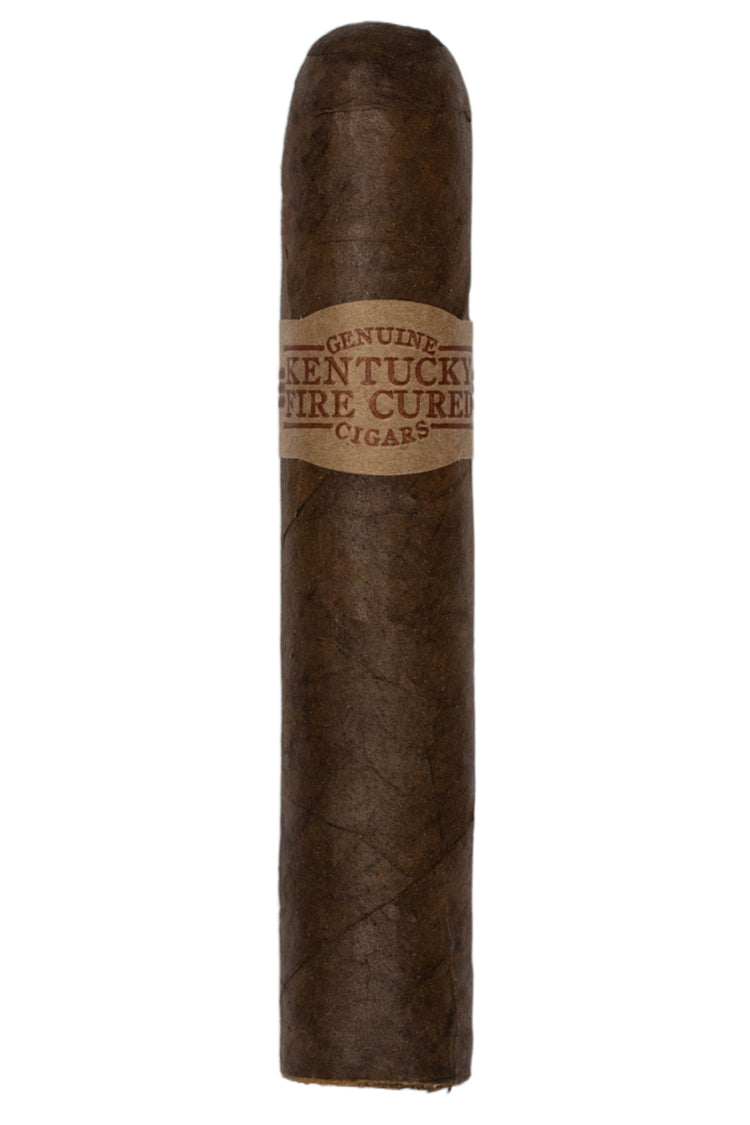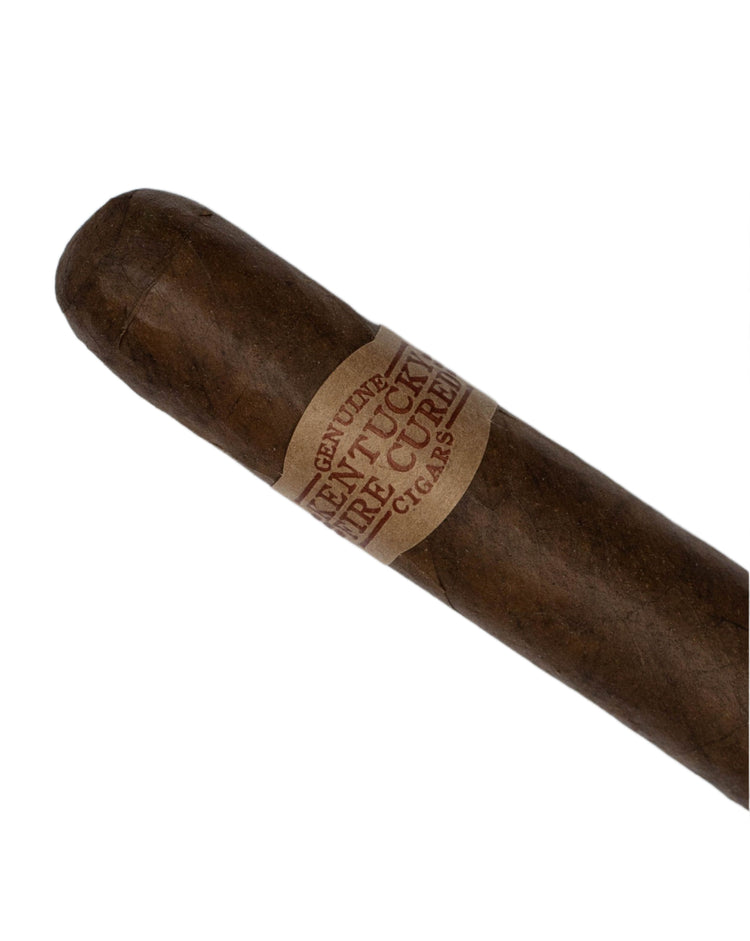 VIDEO REVIEW
Kentucky Fire Cured Fat Molly - Kentucky grown and hickory smoked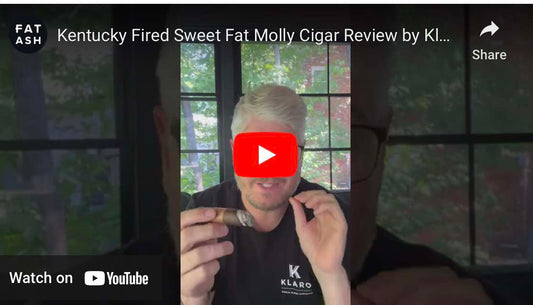 The Kentucky Fire-Cured Fat Molly is the absolute perfect cigar if you want to try something smoked with hickory and oak. It's a bit like an infused cigar which means you're absolutely going to taste the smokiness here. It's tobacco is actually grown in Kentucky and then smoked using a fire-curing process. Buy 5 Pack  Pre-lit This is one of the strongest pre-lit smells of any cigar I've ever smelled. It's not a great pre-lit smell so it's a really good thing the cigar calms down rather quickly and doesn't taste like the pre-lit version. Give it some time to develop and it gets...