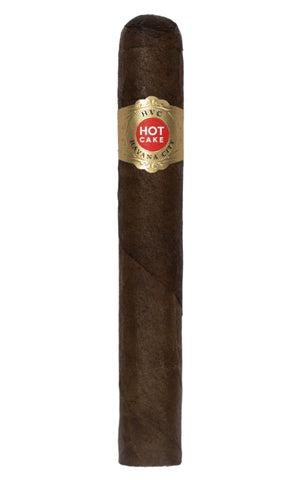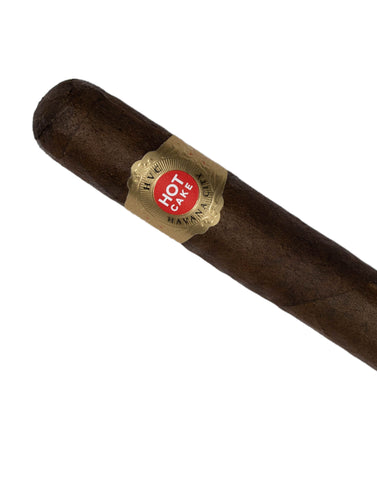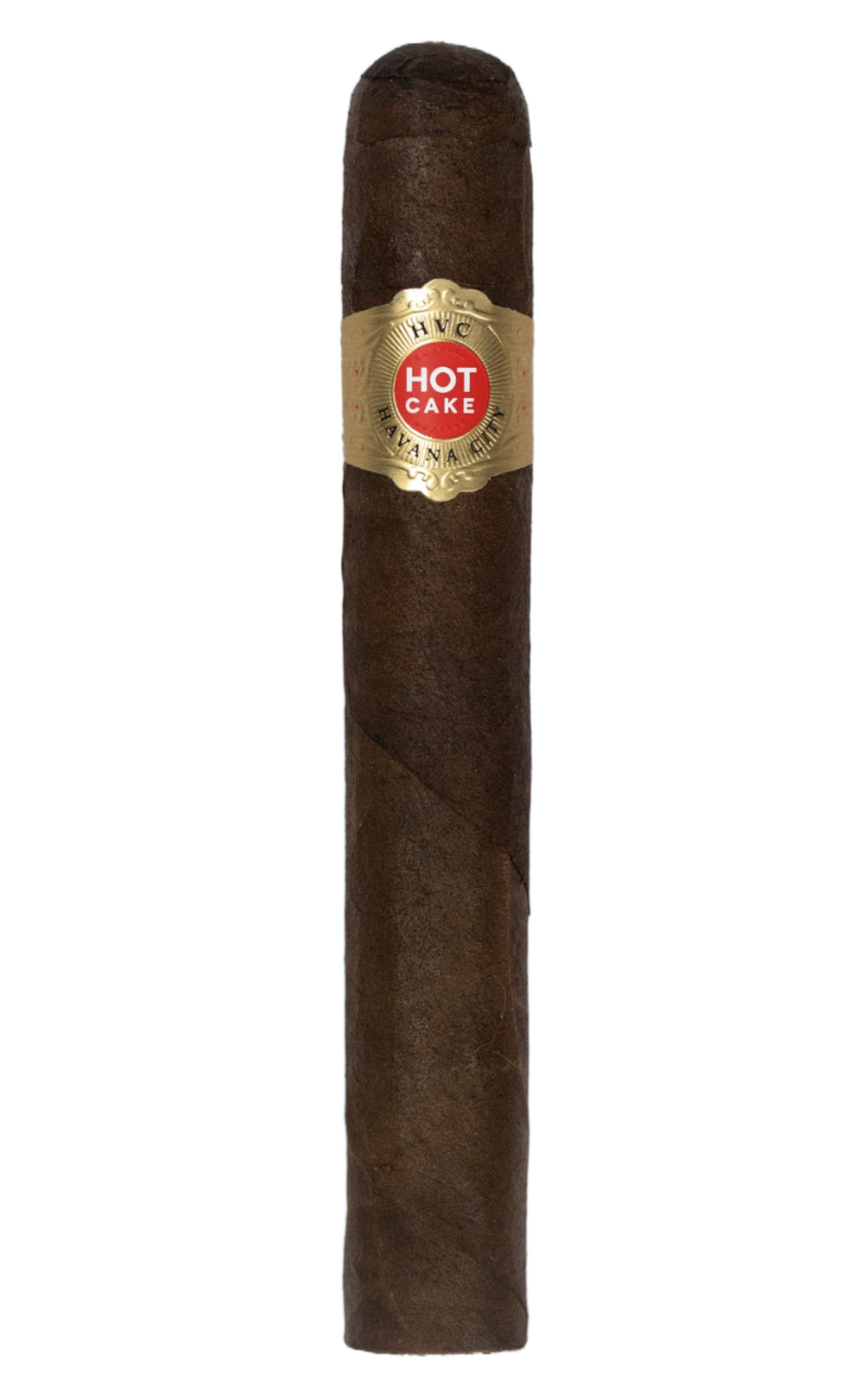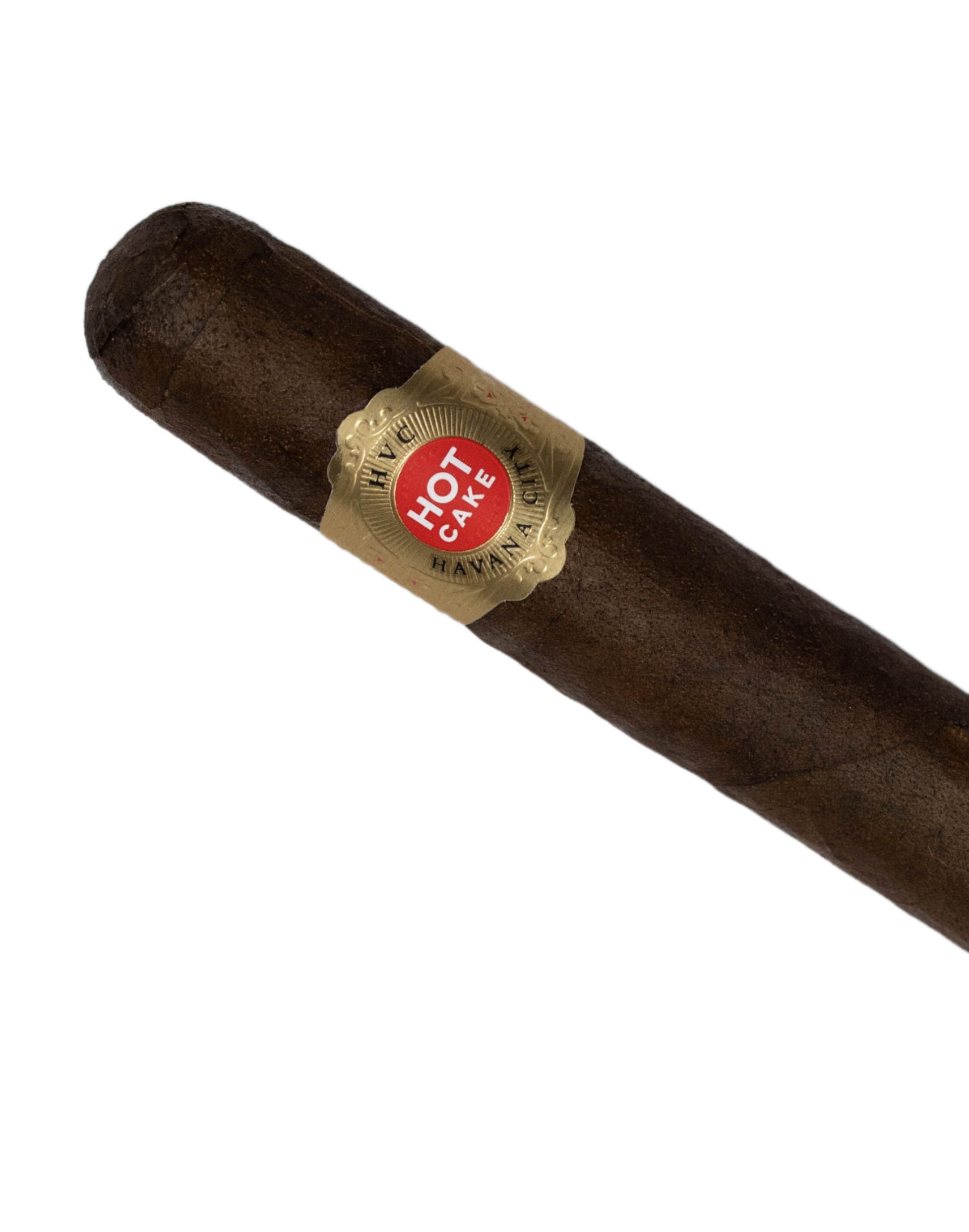 HVC hot cake maduro laguito #5
Tasting Notes:
HVC does it again with this artfully crafted cigar. Inspired by Reinier Lorenzo's (company owner) love of breakfast, this cigar boasts notes of maple syrup, molasses and black pepper.
Wrapper:

Mexican San Andres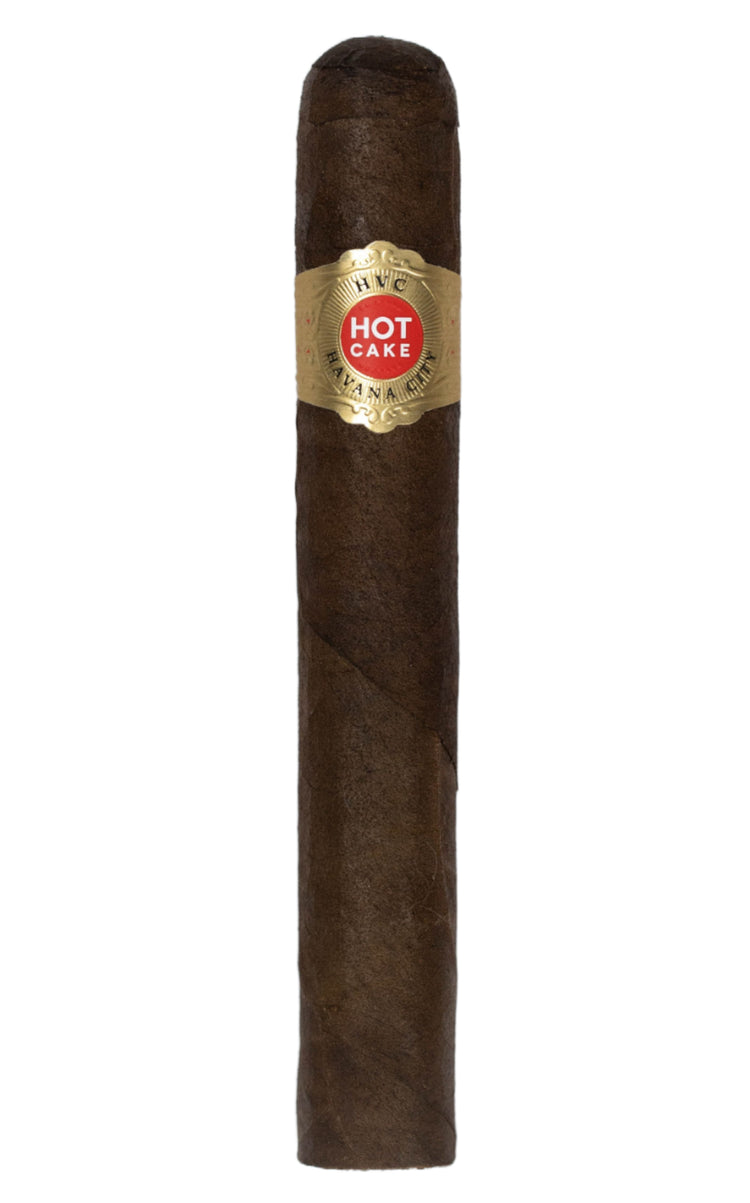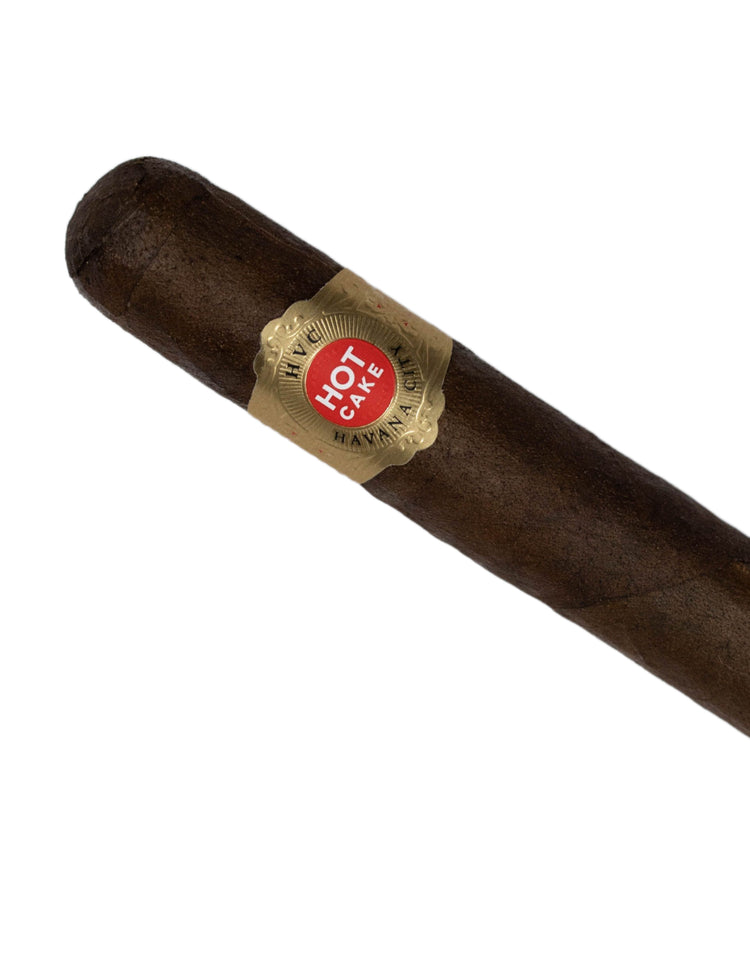 VIDEO REVIEW
HVC Hotcake laguito #5 Maduro Review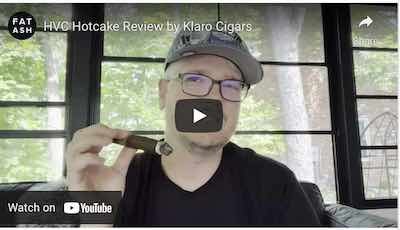 So the HVC Hotcake Laguito #5 Maduro was released by boutique brand HVC. It's a follow up to their hit Pan Caliente cigar. It's made in Nicaragua with Nicaraguan tobacco and uses a Mexican San Andres wrapper. Buy 5 Pack  Pre-lit impressions Pre-lit, this cigar smelled amazing. Lots of chocolate, which is always sought after and elusive when smoking a cigar. Some wood and earth notes as well. 1st Third The first third was full of flavor and spice. Lots of everything: chocolate, pepper, cedar, leather. It was a little too much flavor out of the gate for me, but things started...