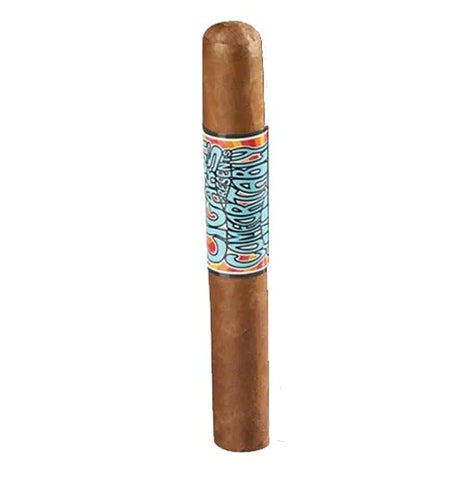 Comfortably Numb by Espinosa Vol 2
The best Nicaraguan and Honduran Ligero fillers were used to create the flawlessly constructed Comfortably Numb Vol. 2 cigar. It features tastes of toast, red pepper, and cedar and comes wrapped in a Corojo Ligero wrapper. This potent and funky blend of cedar, red pepper, and a little toasty finish is completely hand-rolled in Esteli, Nicaragua.

Your palate will be completely at ease as a result of its creamy and sweet-spicy aftertaste. This cigar is ideal for anyone wishing for a relaxing and adventurous voyage into a world of complex and exciting tastes.
filler:

Nicaraguan, Honduran