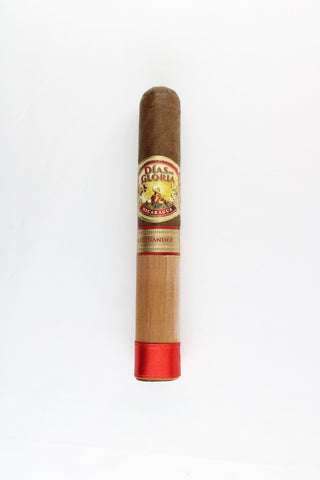 AJ Fernandez Dias de Gloria
Tasting Notes:
This Nicaraguan puro cigar pays homage to the glory days of Cuban tobacco. With tobacco aged up to 7 years, this cigar is well balanced and provides notes of sweet cedar, cocoa and baking spices.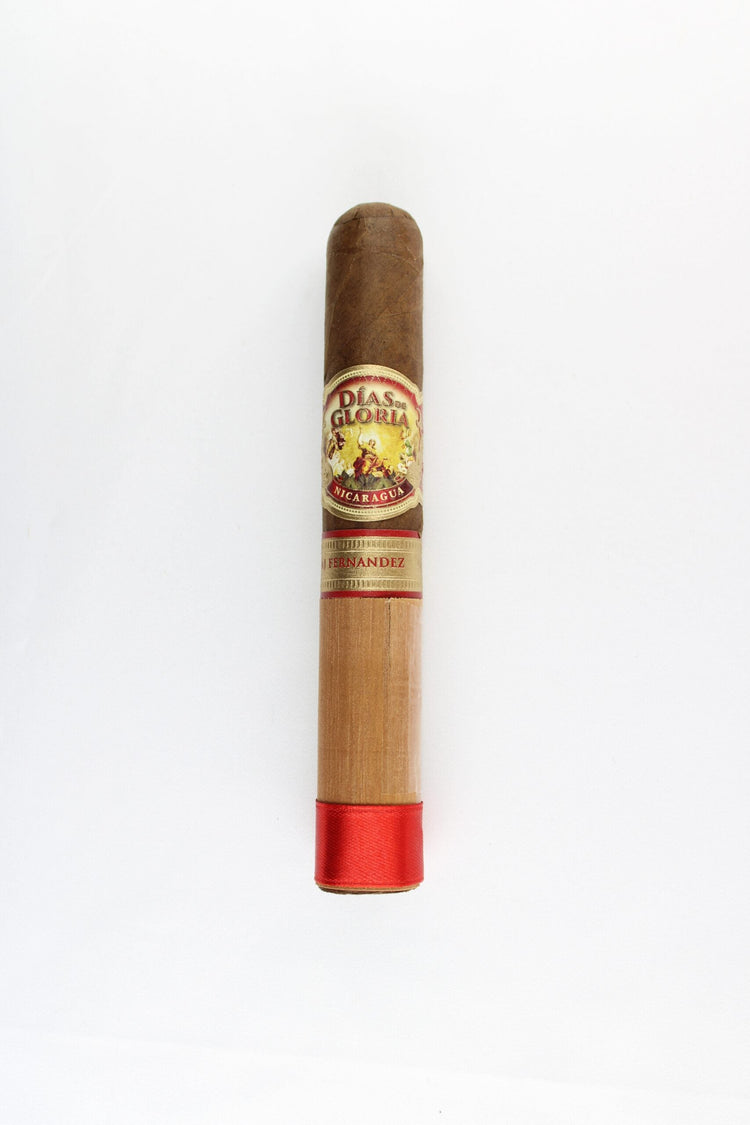 VIDEO REVIEW
Cedar Spice Autumn Cigar Glory: "Dias de Gloria" by AJ Fernandez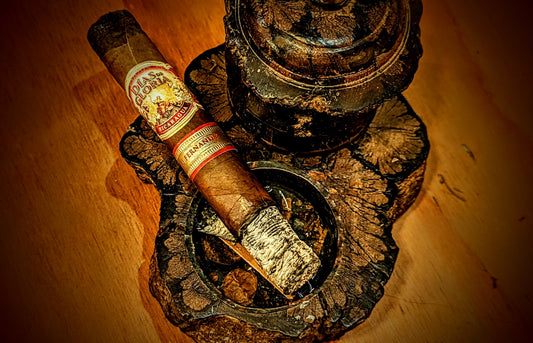 Autumn spice. It's not just...