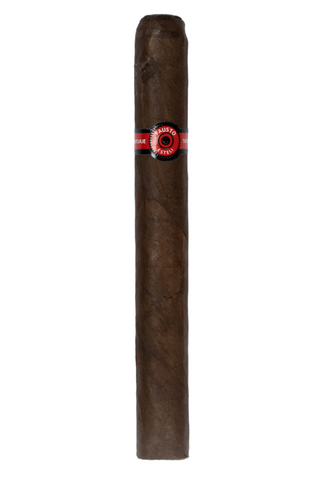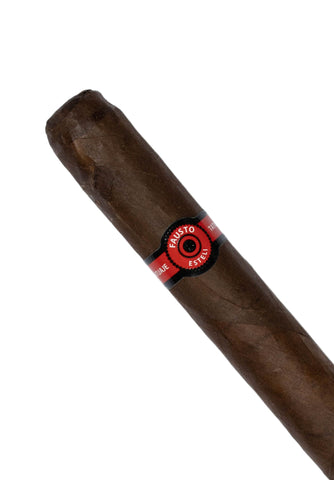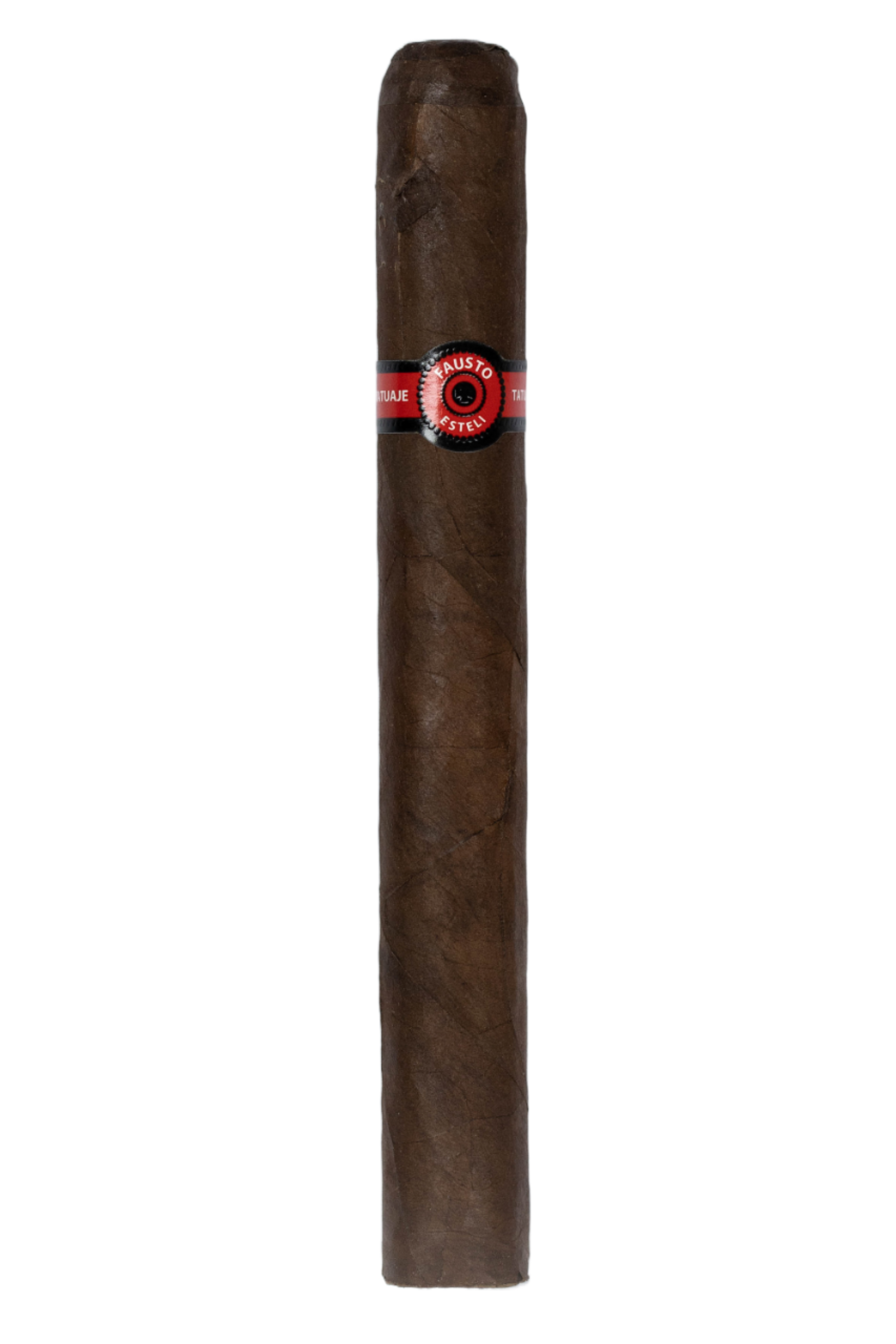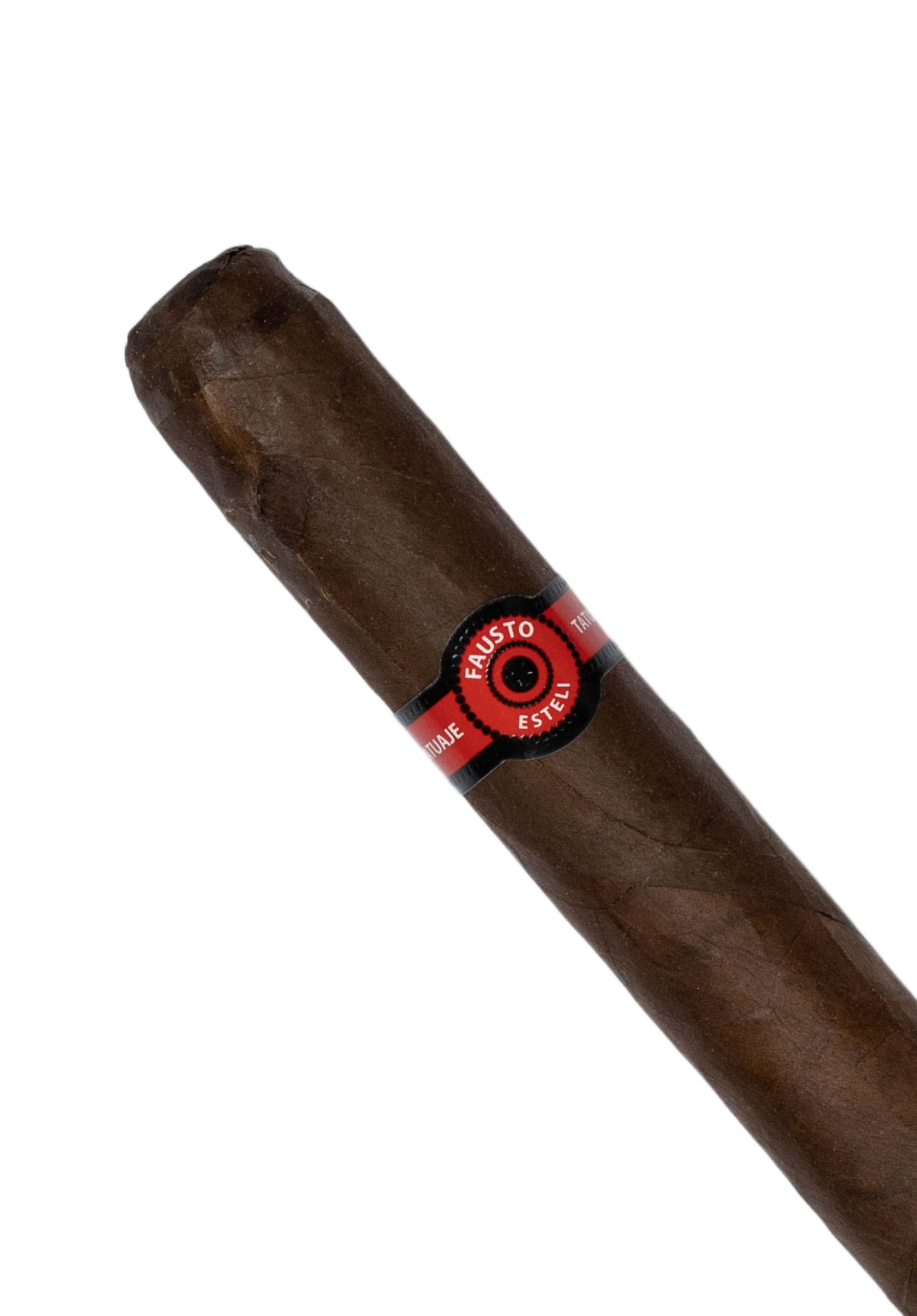 Tatuaje Fausto FT166 Short Churchill
Tasting Notes:
Rated #14 cigar in 2018, this hefty smoke will leave you reeling in amazement. Just make sure to have something in your stomach, because this cigar is strong. Coffee bean, white pepper, and molasses are the predominant tasting notes for this gem.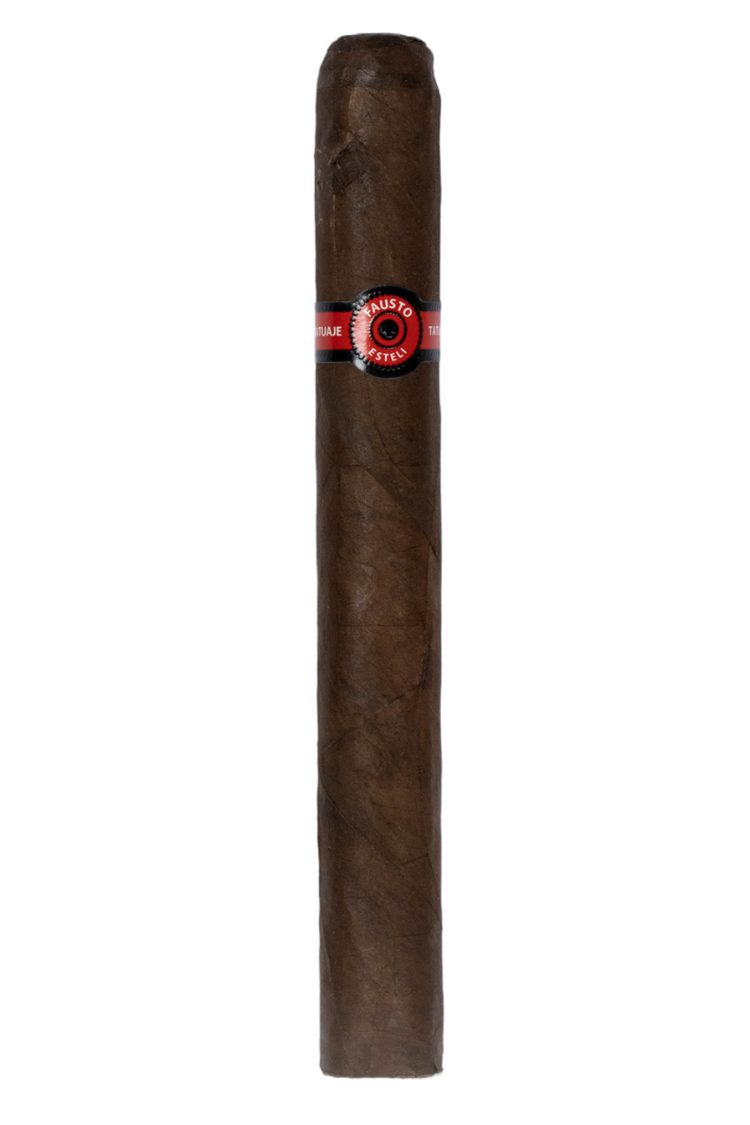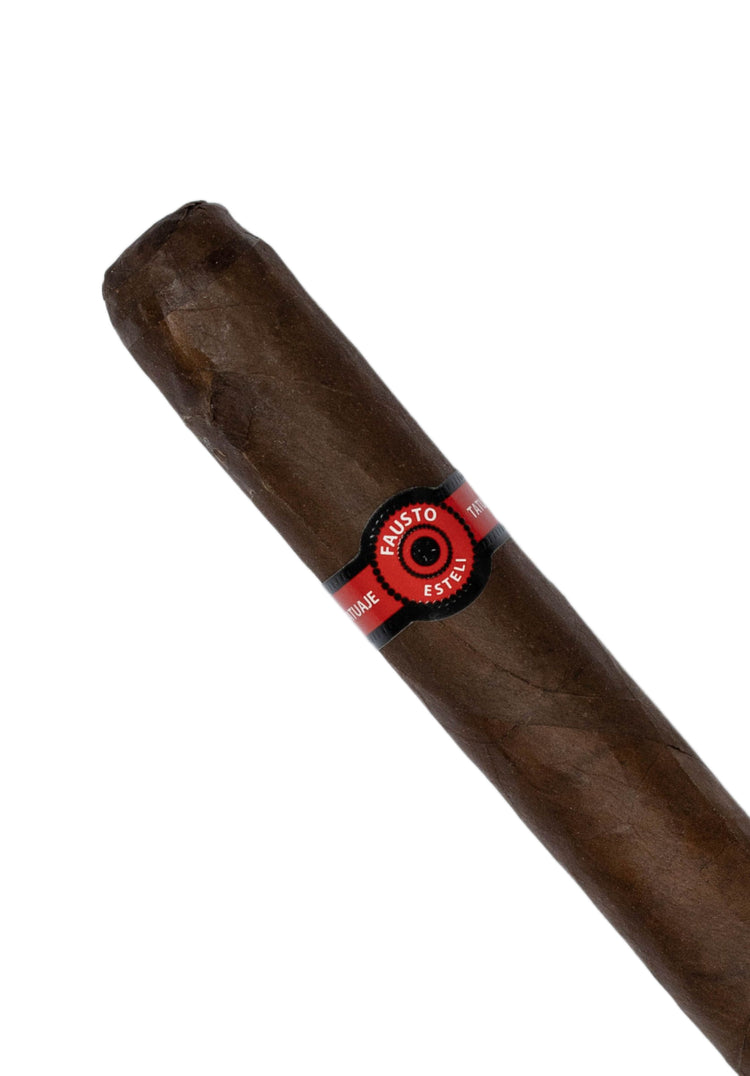 Customer Reviews
Write a Review
Ask a Question
Great Service
I have an excellent overall experience buying this product. Delivered on time and in optimal conditions. Very good value for a premium cigar that is one of my favourites. Thank you!