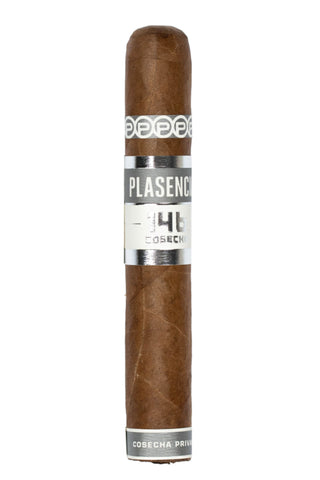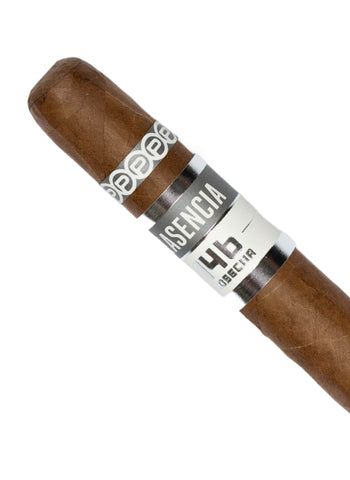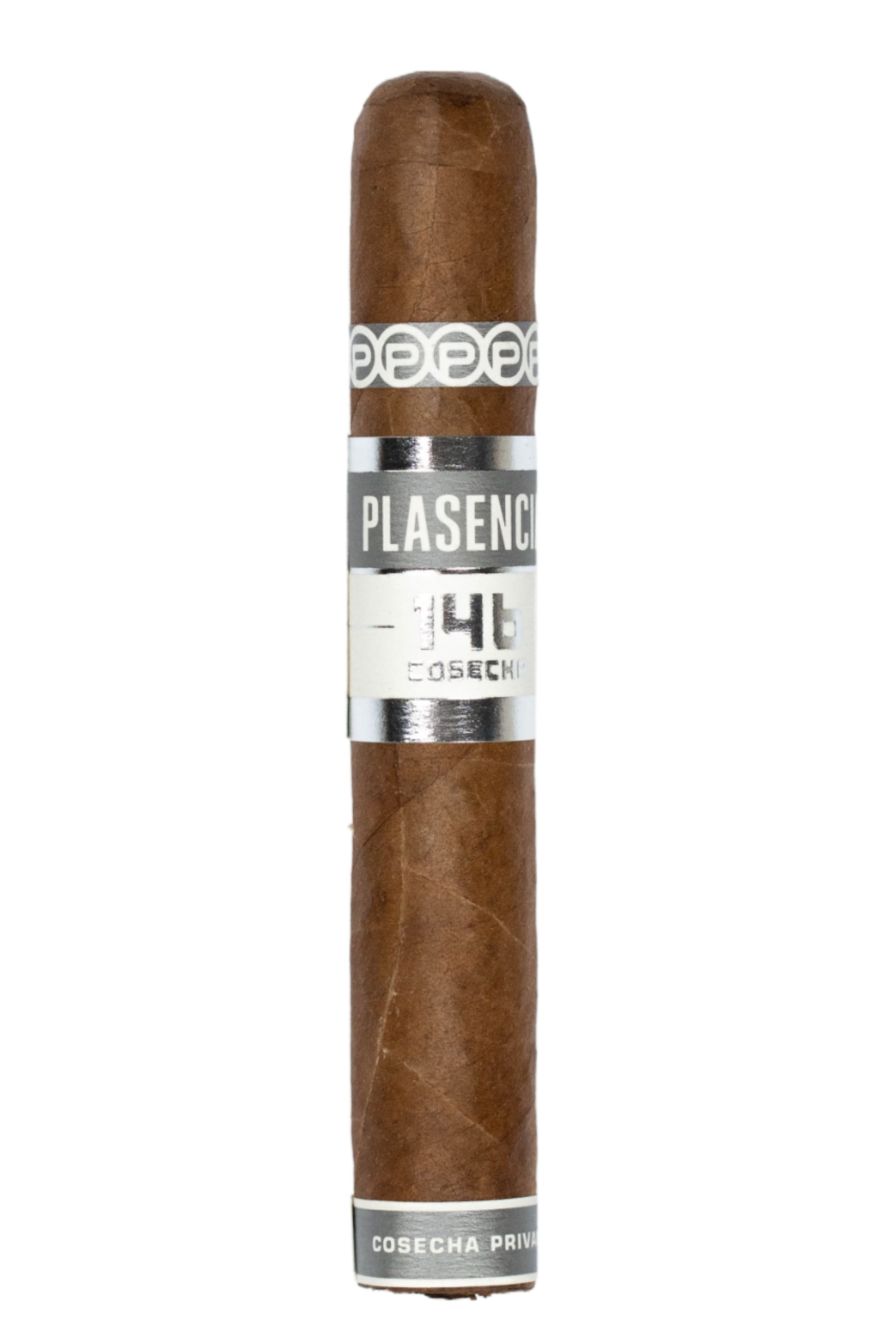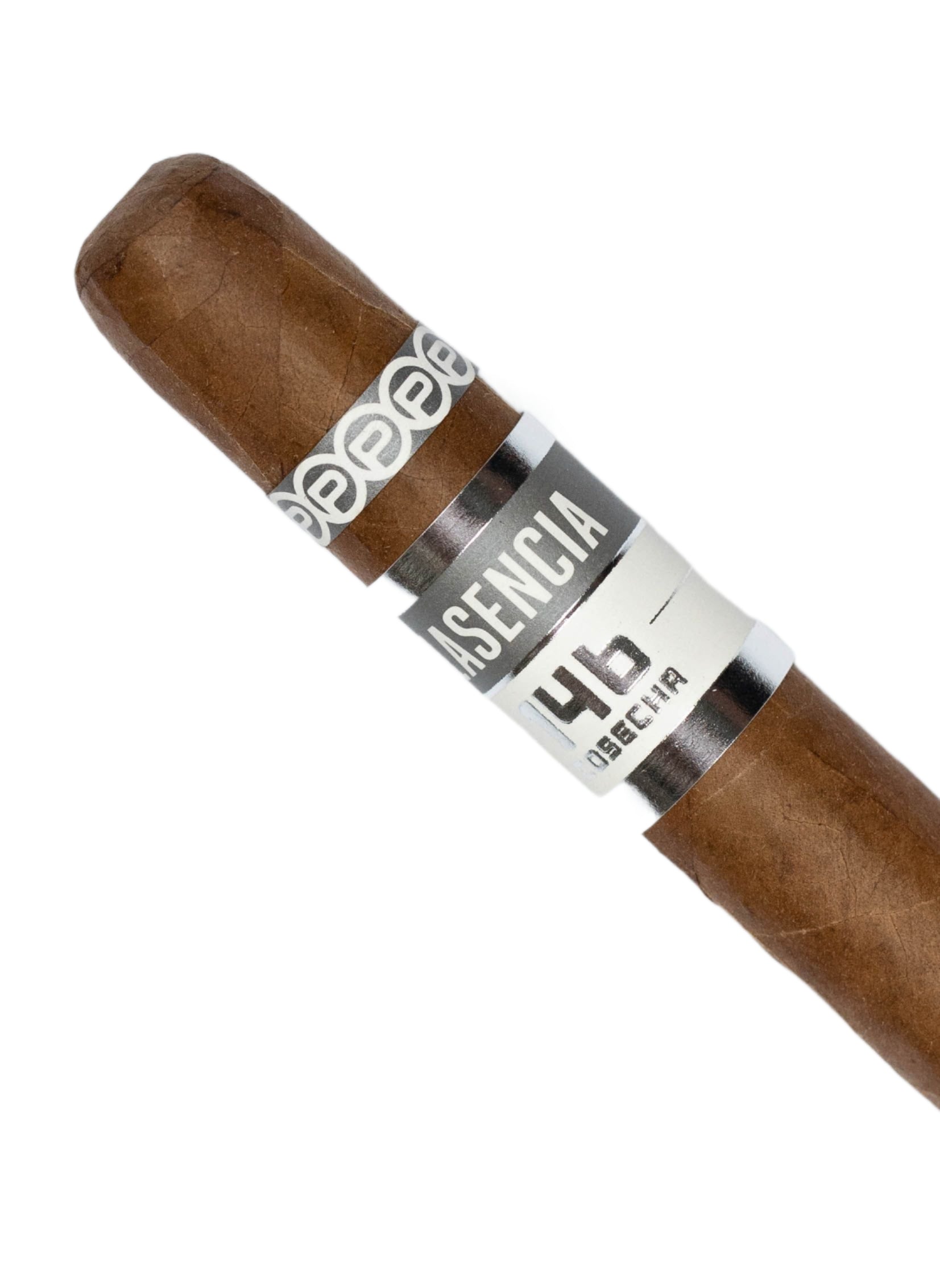 Plasencia Cosecha 146 La musica
Tasting Notes:
Commemorating the 146th crop since the family started growing in 1865, the Cosecha 146 brings some of the best tobacco to life. Unique flavors such as floral notes, tea, and citrus have been recognized, as well as caramel and almonds to round out this beautiful cigar
filler:

Honduras/Nicaragua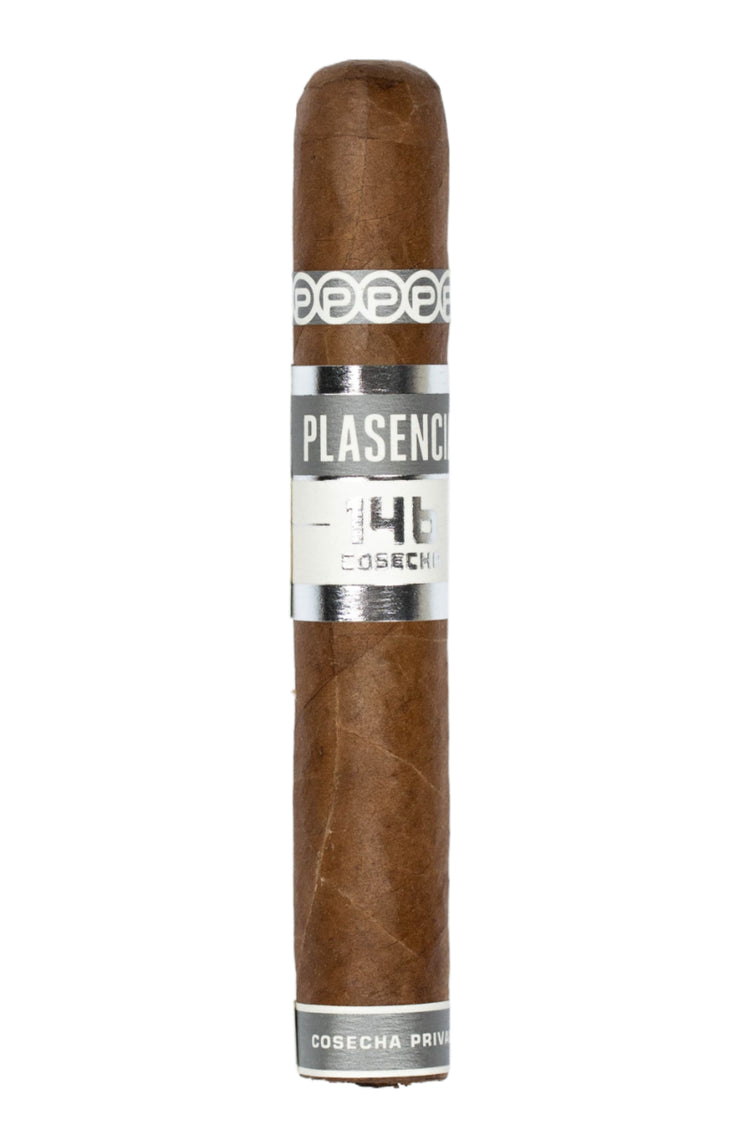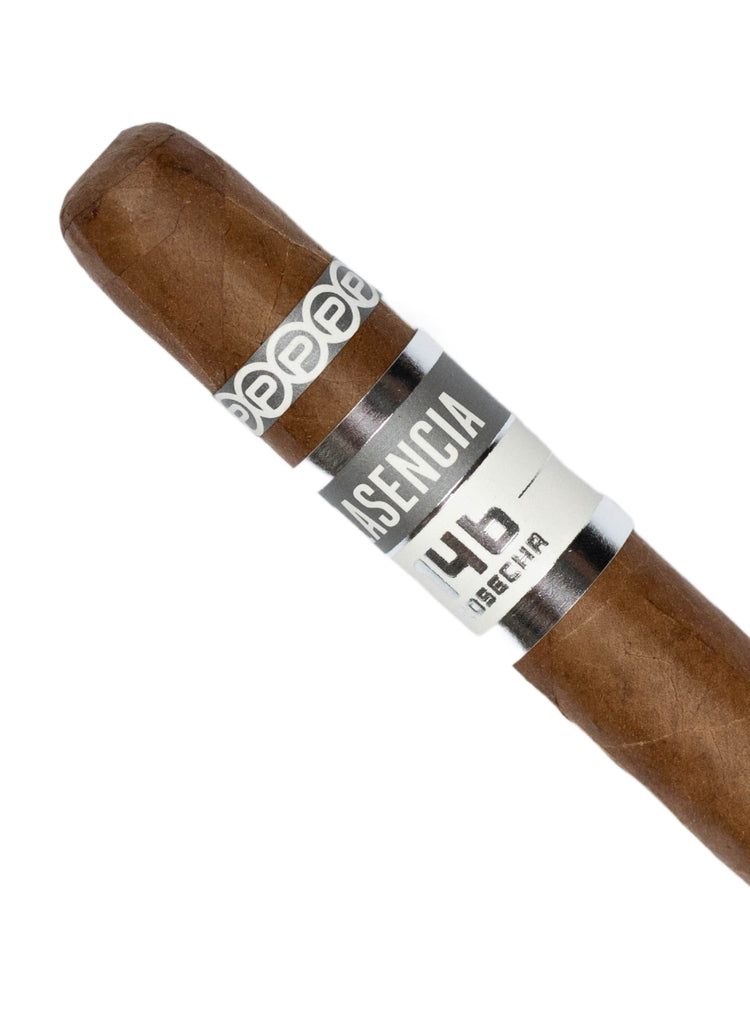 VIDEO REVIEW
Plasencia "Cosecha 146 La Musica" Review: One Crop Year, One Tobacco Strain, One Magnificent Masterpiece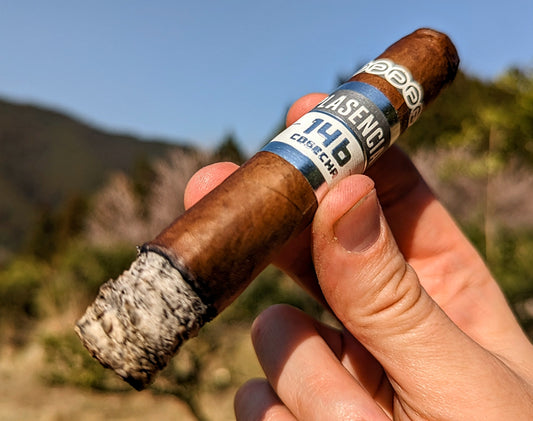 Plasencia's "Cosecha 146 La...
Customer Reviews
Write a Review
Ask a Question
06/29/2023
Darren H.

United States
Plasencia Cosecha 146 La musica
I've only smoked one so far, I find that they draw too easily when cut with a guillotine style cutter. Next time I will try a plunge cut.