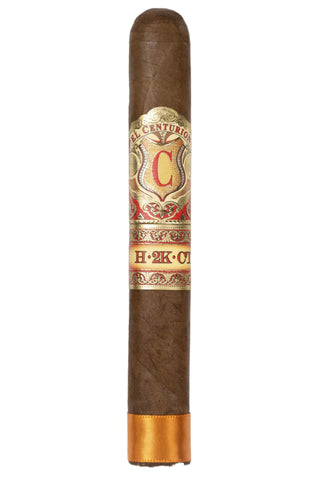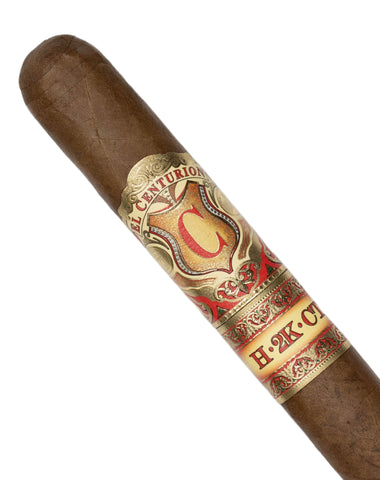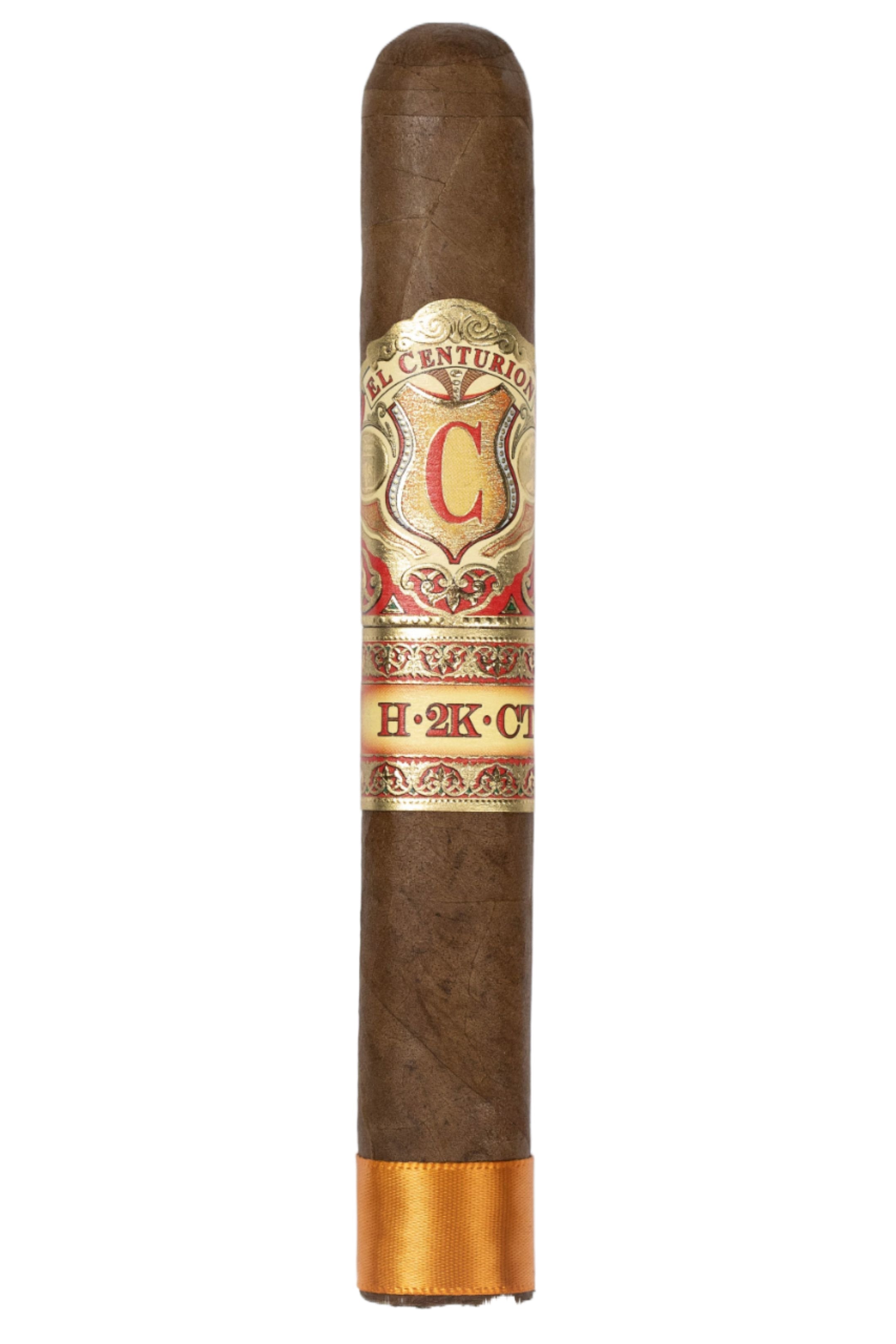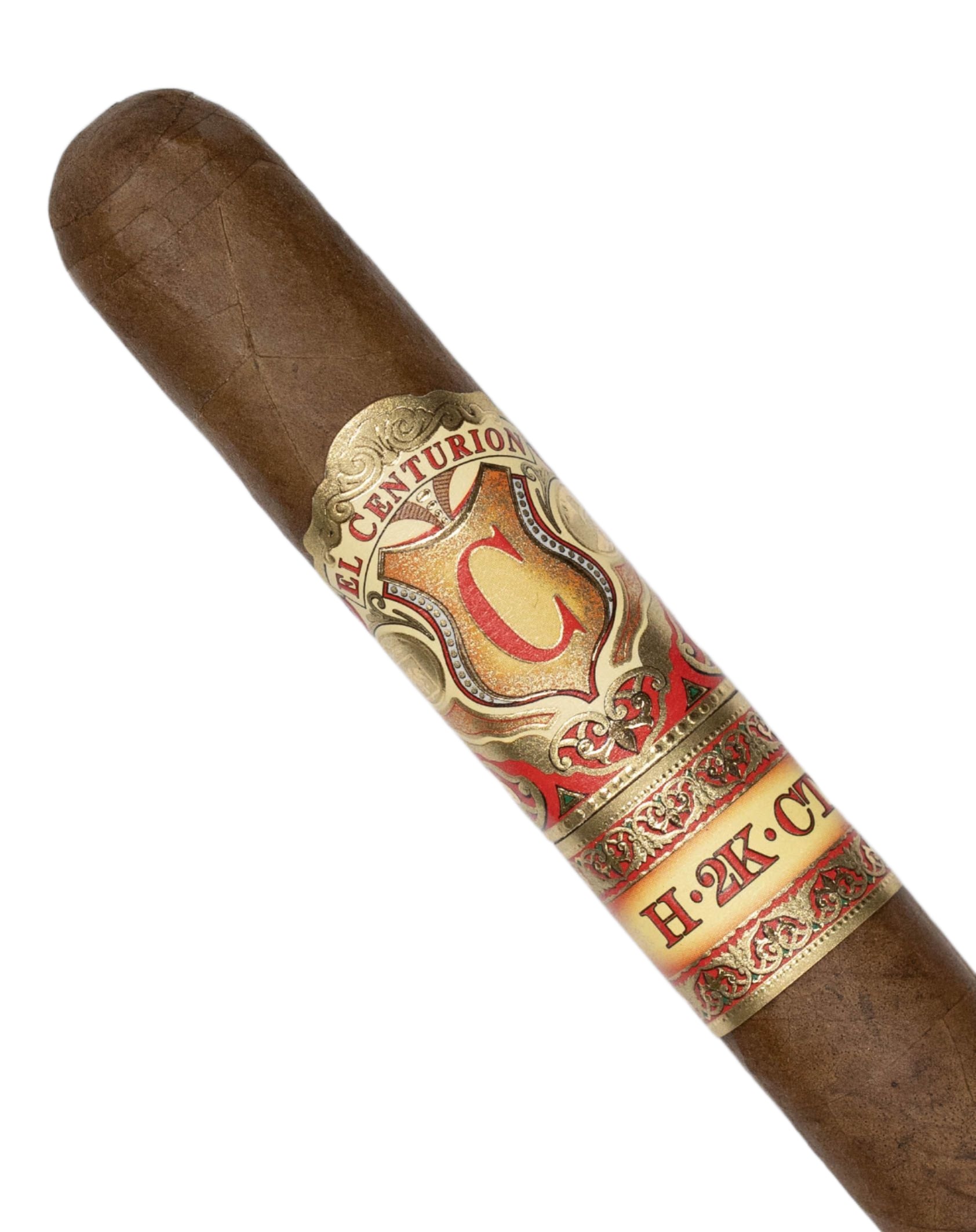 My Father El Centurion H-2K-CT
Tasting Notes:
Whether you want to smoke this cigar right when you get it, or age it a couple months, this complex smoke provides plenty of flavor. A full-bodied smoke with delicious notes of cedar, nuts, honey, and spice.
Wrapper:

U.S.A./Conn. Habano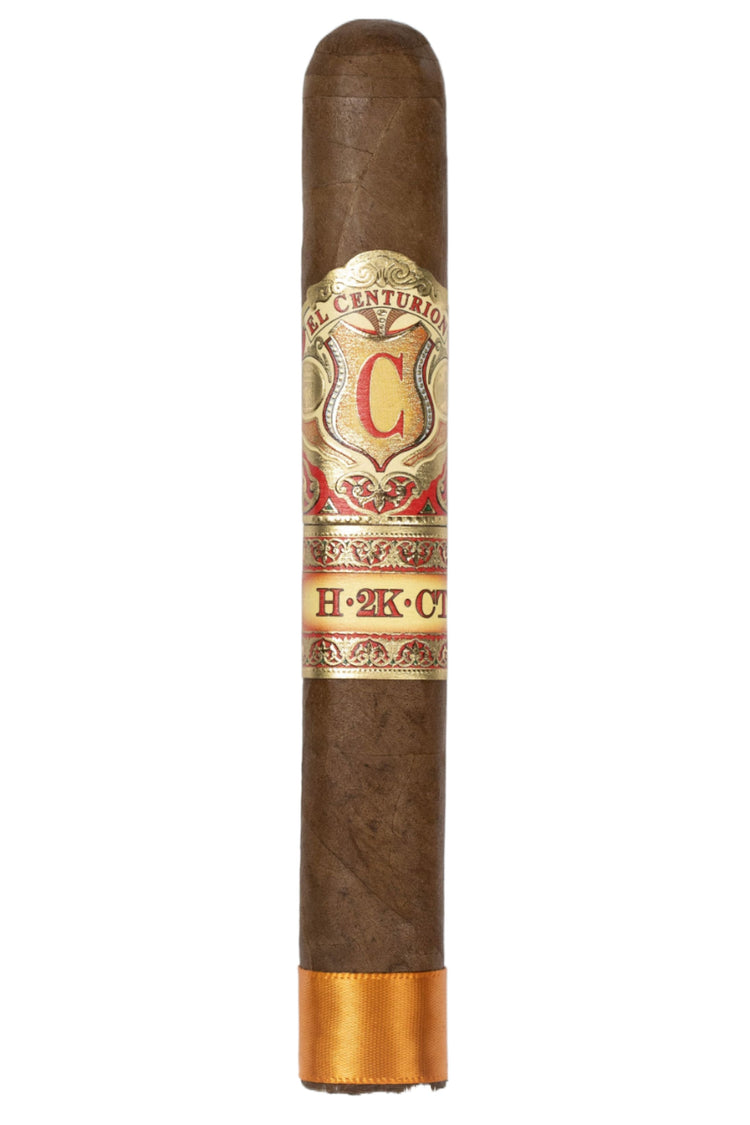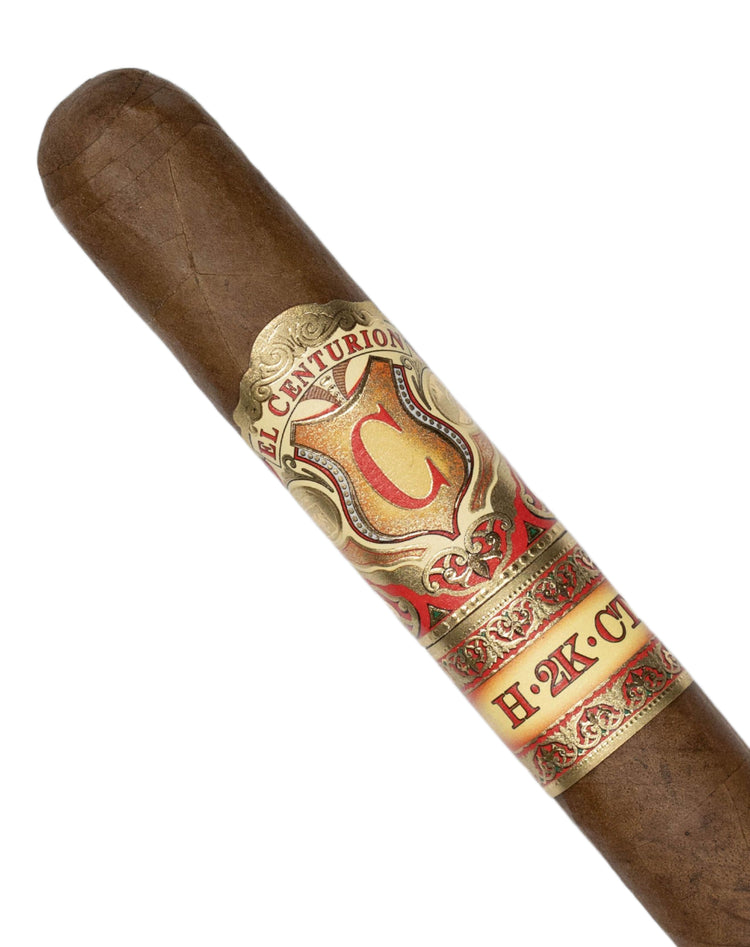 VIDEO REVIEW
Sunny Side Up: Reviewing the "El Centurion H-2K-CT" by My Father Cigars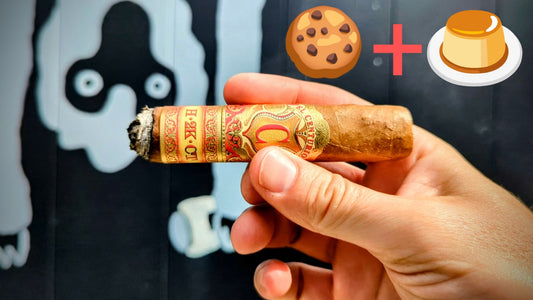 Those on the hunt for a med...