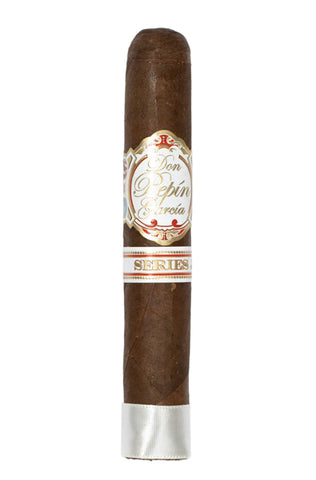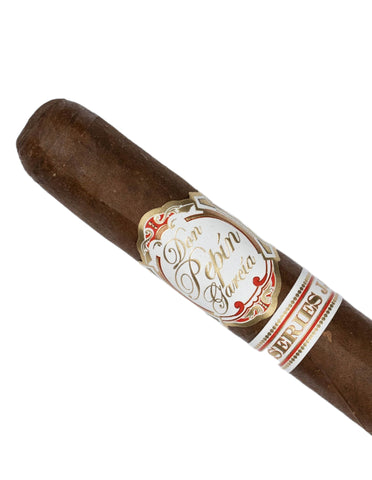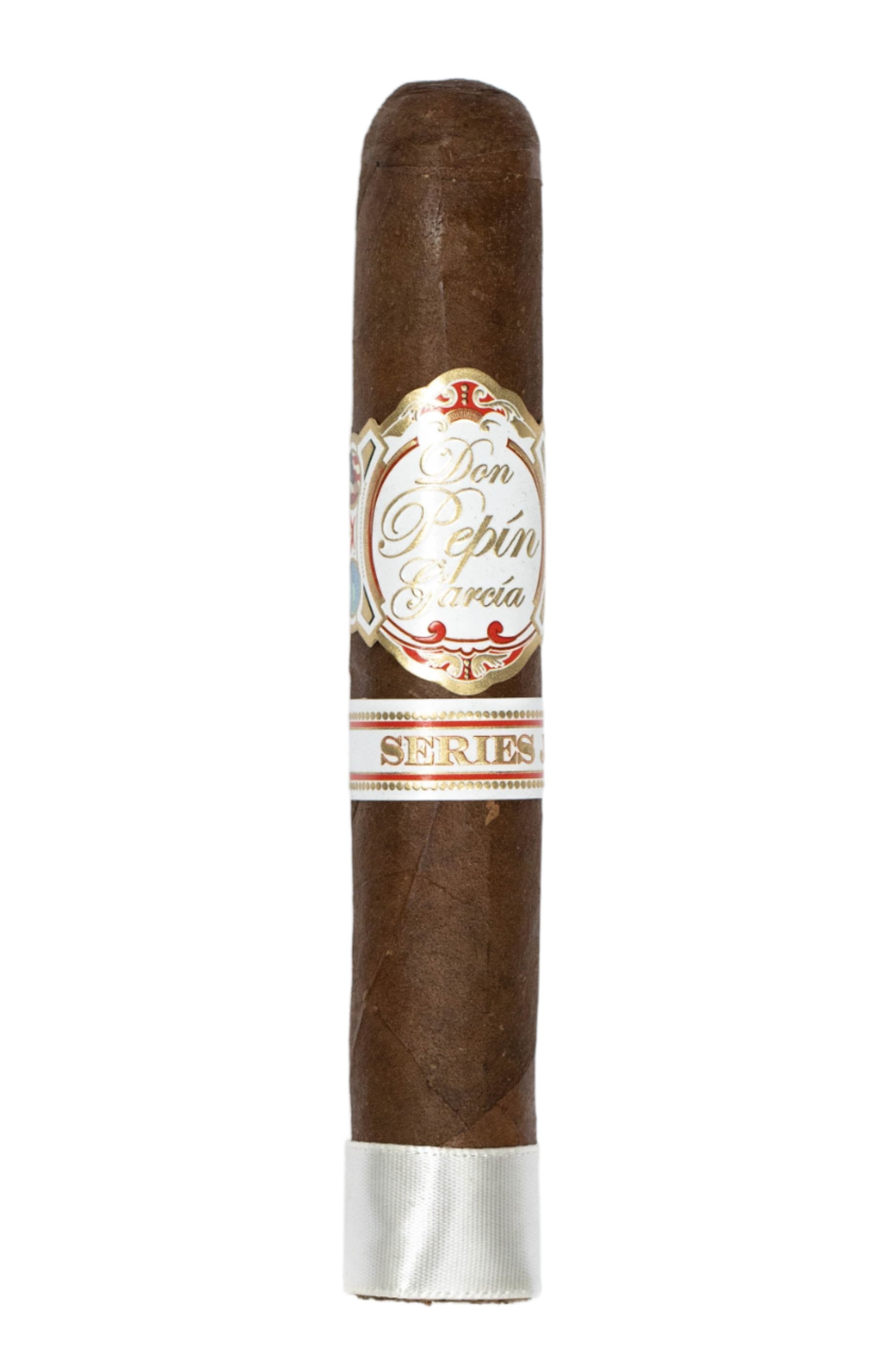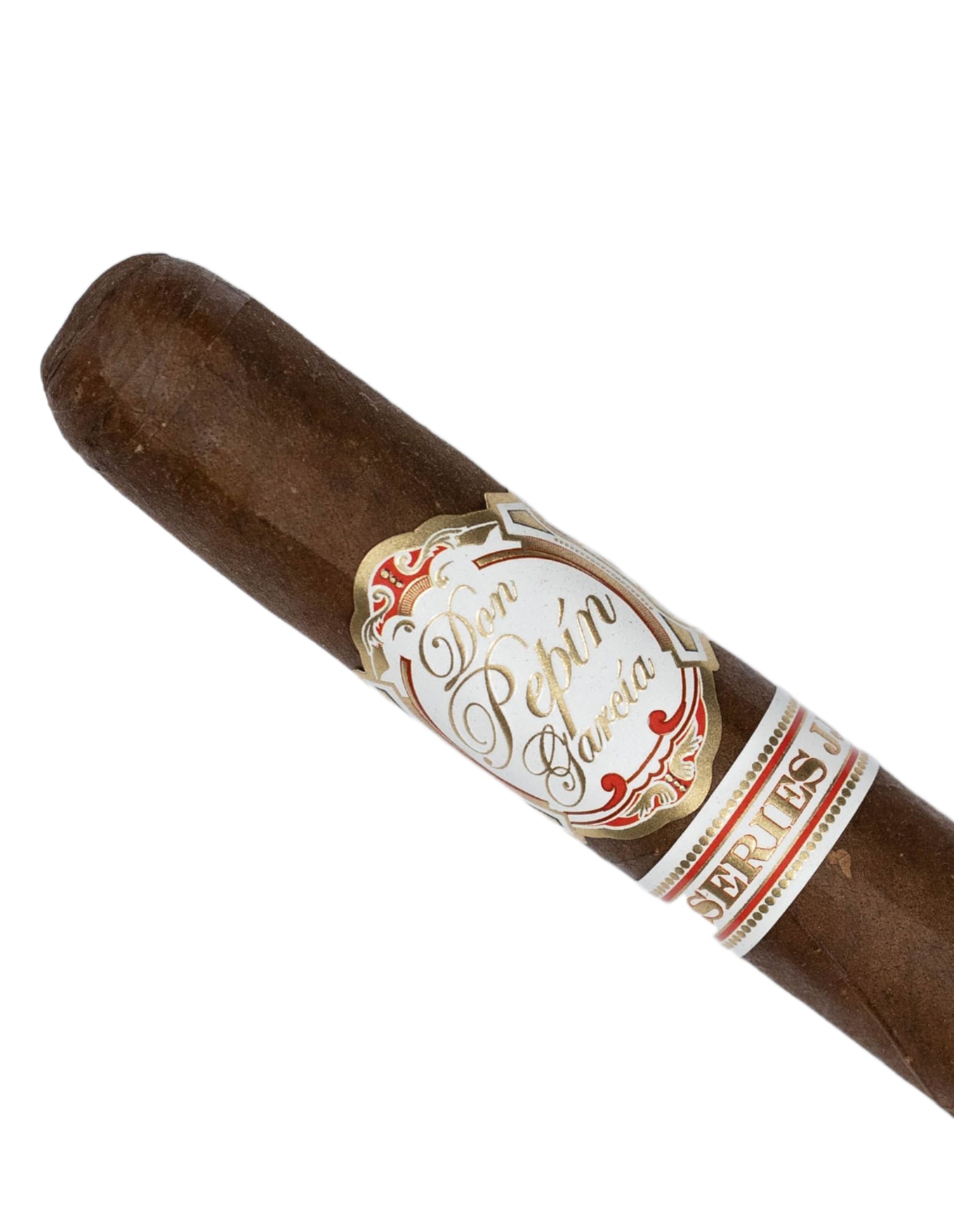 My Father Don Pepin Garcia Series JJ Selecto
Tasting Notes:
Another masterpiece by the Don "Pepin" Garcia brand. With layers of flavor rolled together, this cigar provides something for everyone. Some hefty pepper introduces itself in the first third, but fades to earthy and leathery flavors towards the midpoint of the cigar and beyond.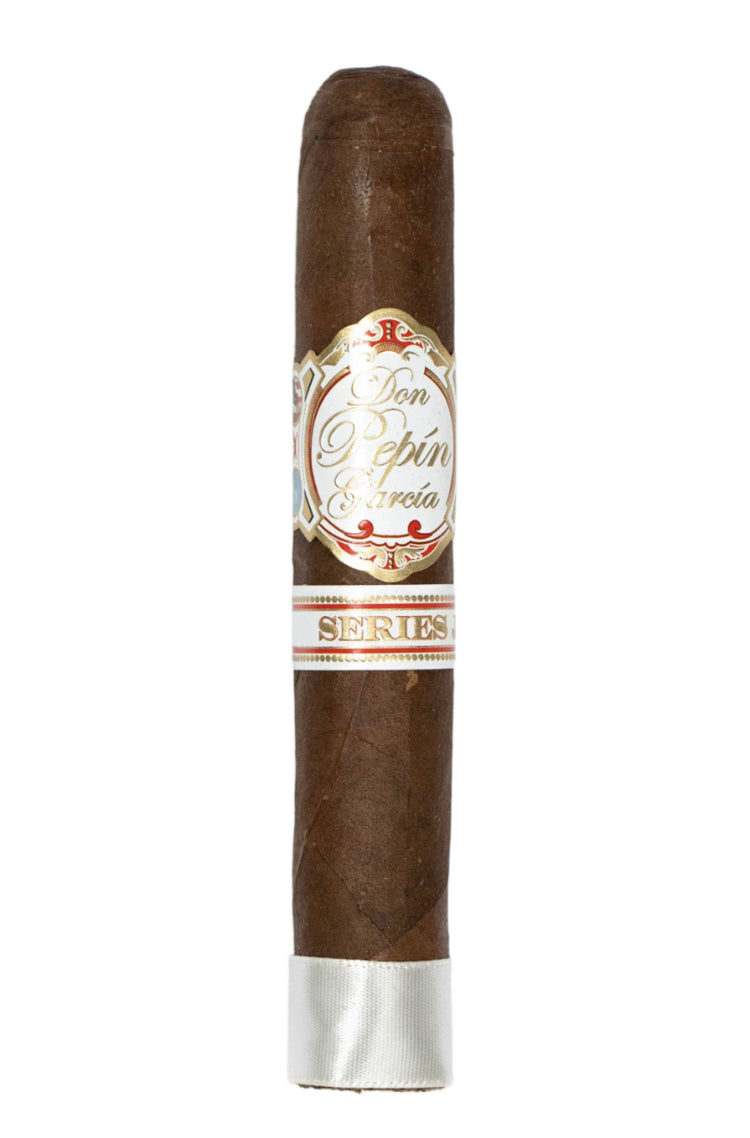 VIDEO REVIEW
Don "Pepin" Garcia Series JJ Selecto Review: One Rich Little Robusto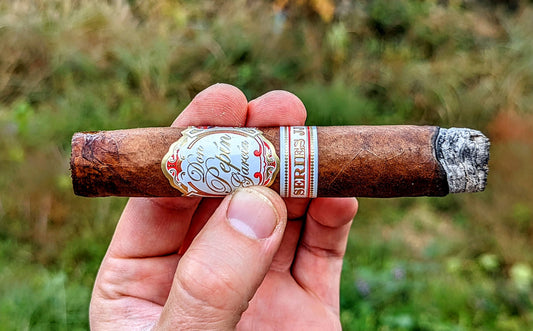 Don "Pepin" Garcia's Series...