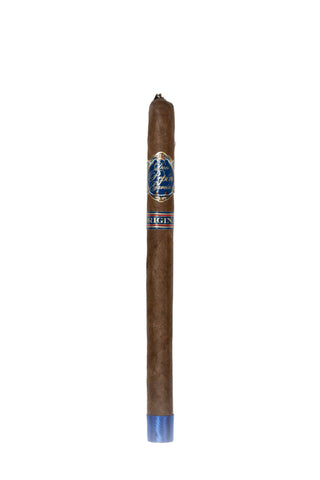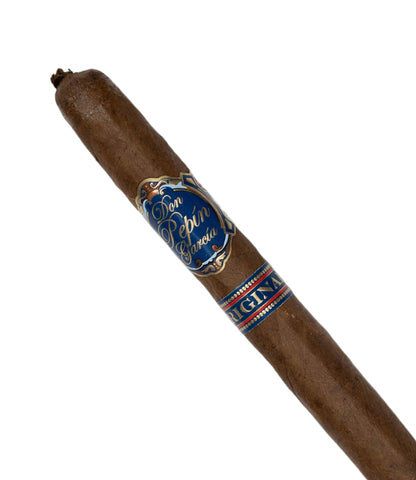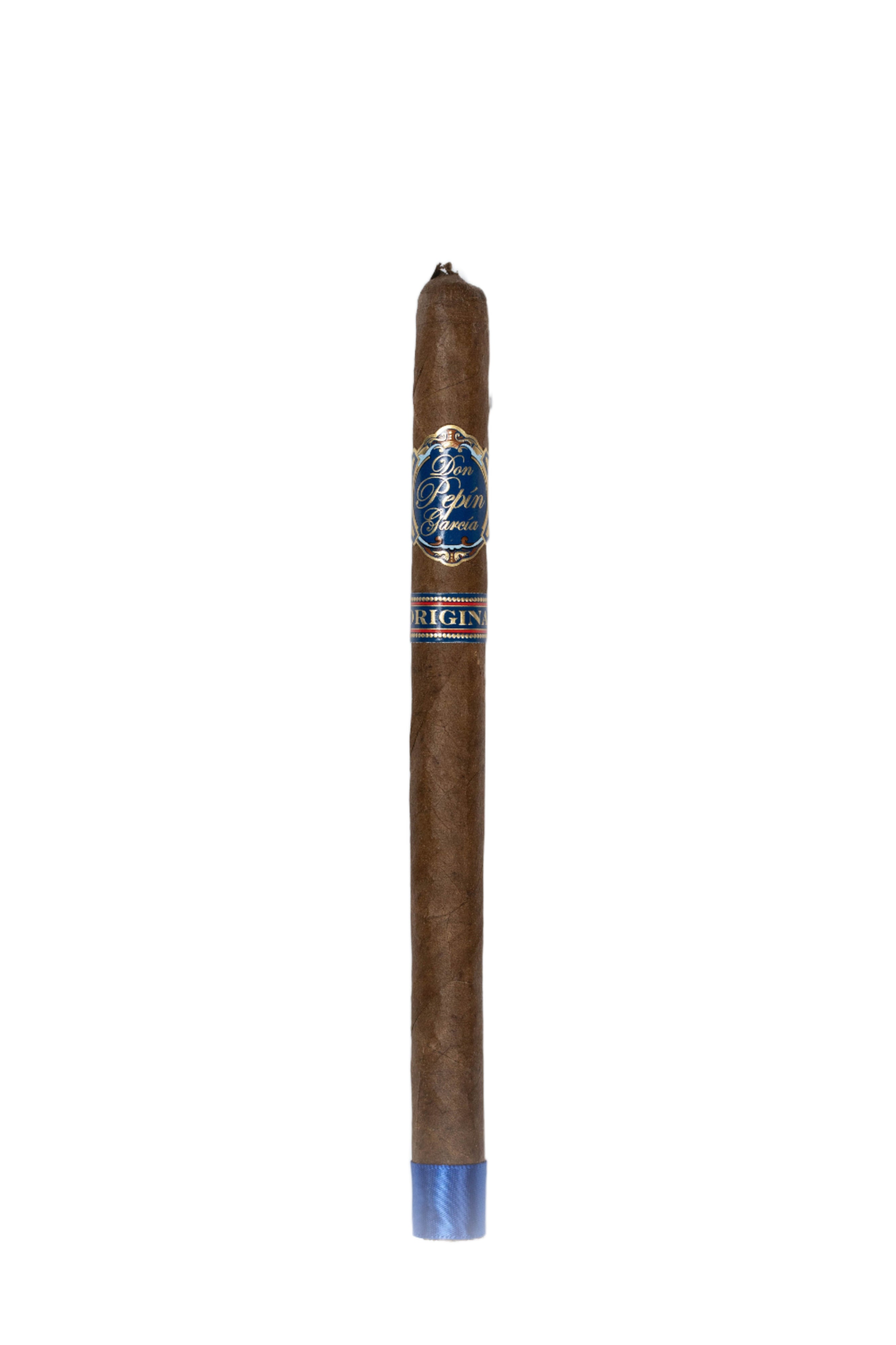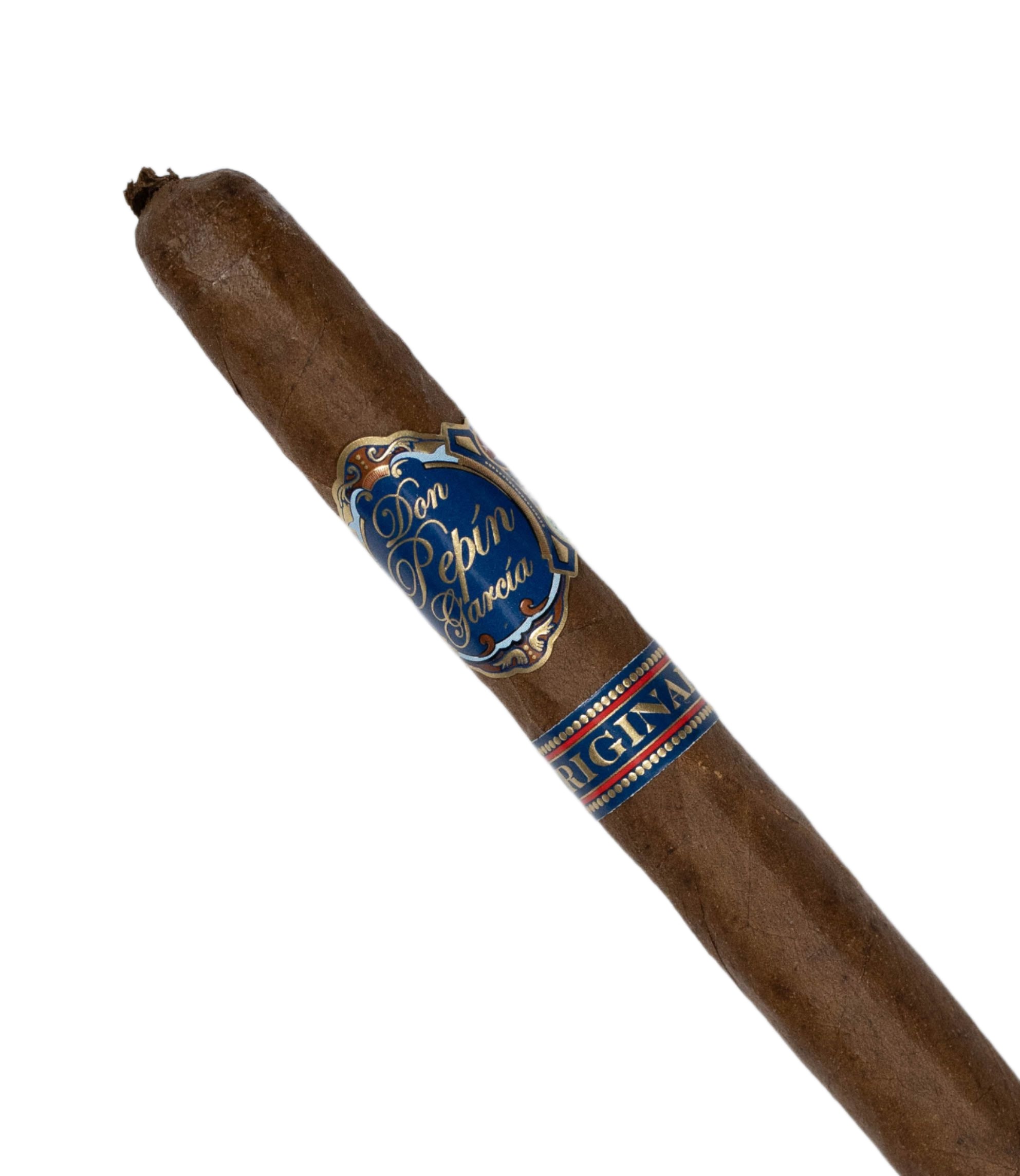 My Father Don Pepin Original Lanceros
Tasting Notes:
Deserving of the #8 spot on the top 25 cigars, this cigar is marvelously constructed. With a pigtail cap, this cigar looks amazing. Upon cutting, the draw is easy, and smooth. Pre-light draw brings notes of earthy soil. With the cigar lit, you could notice coffee, leather and coffee.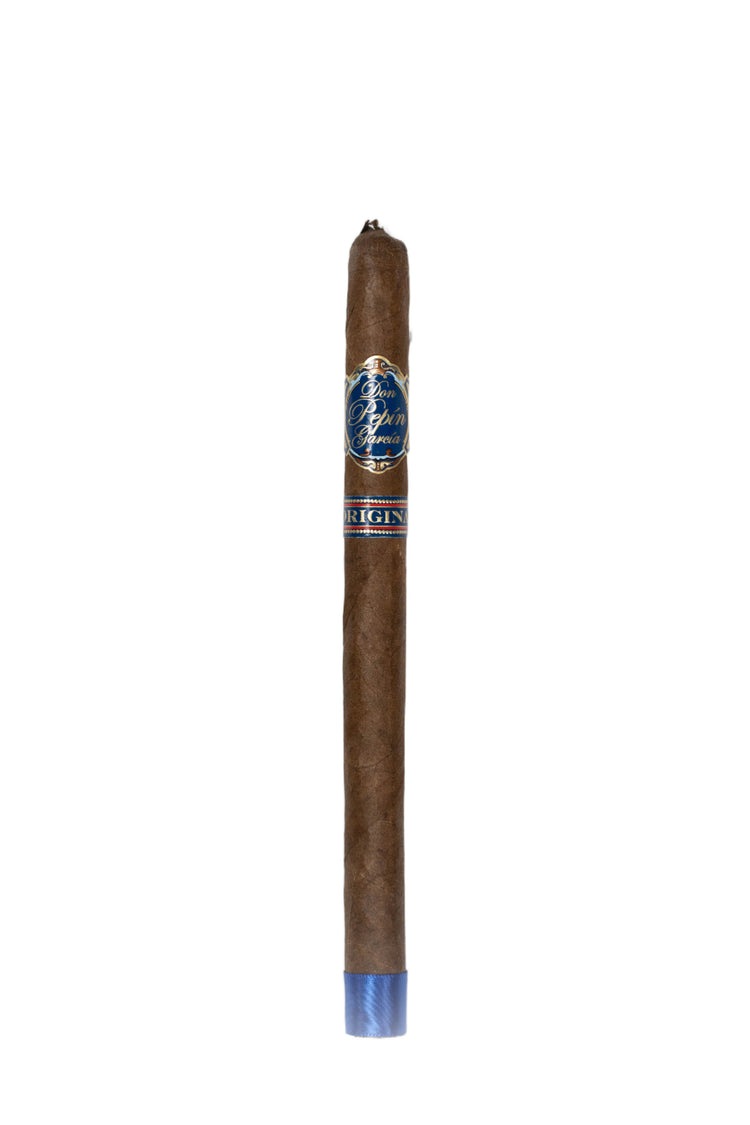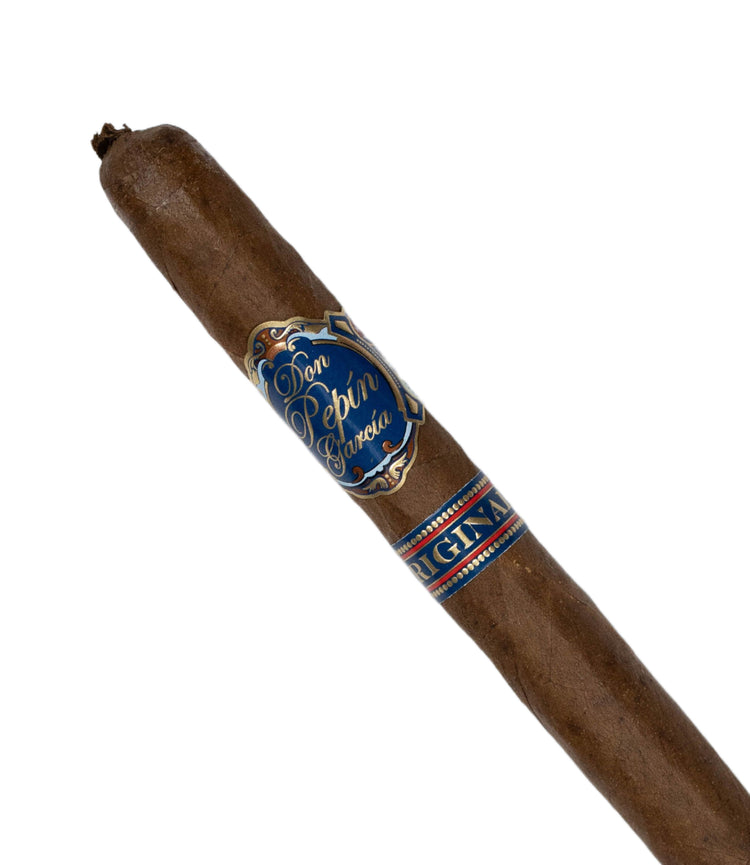 VIDEO REVIEW
El Rey Del Mundo Oscuro Robusto Cigar Review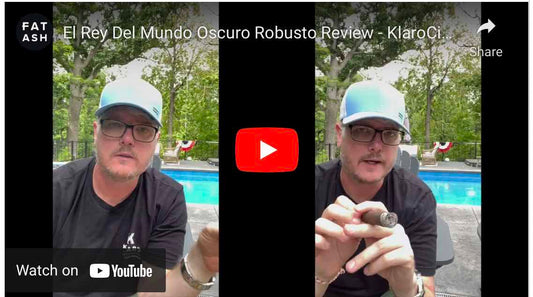 I'm out here on this fantastic Labor Day weekend by the pool, trying out an El Rey Del Mundo Oscuro. Because this day brings notions of BBQ, grilling, family, and friends, I thought appropriate to try more of a dessert or after-dinner type cigar. This baby has notes of dark-chocolate (you know I'm a sucker for anything chocolate), cinnamon and spice, as well as some caramel. This cigar is actually made by Punch, which was one of the first cigars I ever smoked, and consequently one of my favorites. Buy 5 Pack  Pre-lit This is actually one of the...