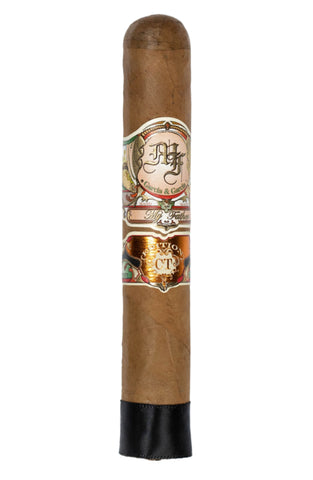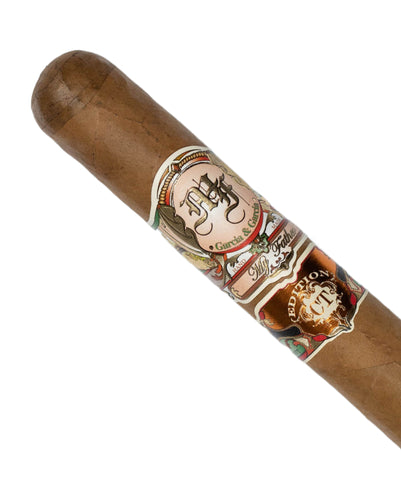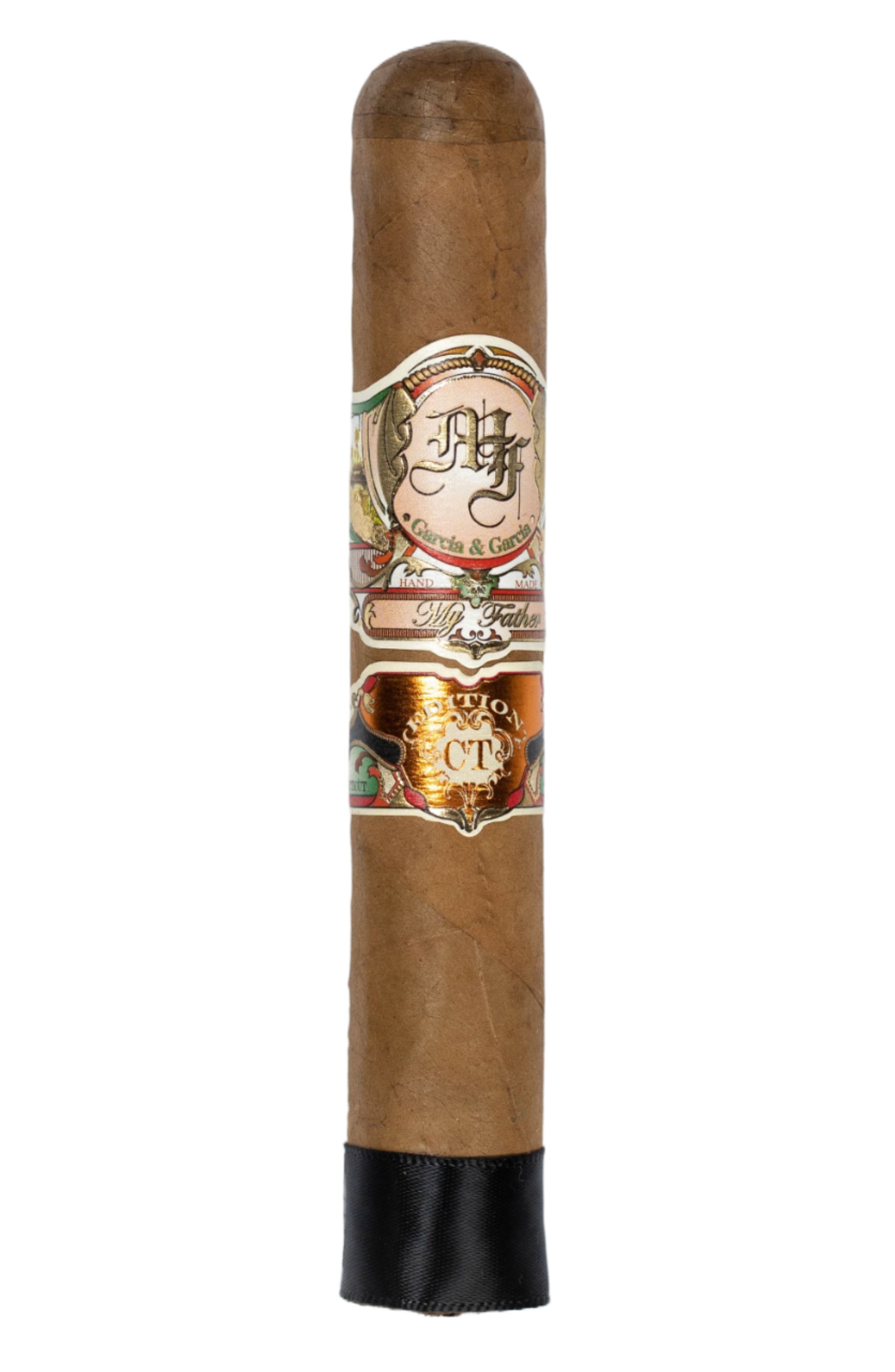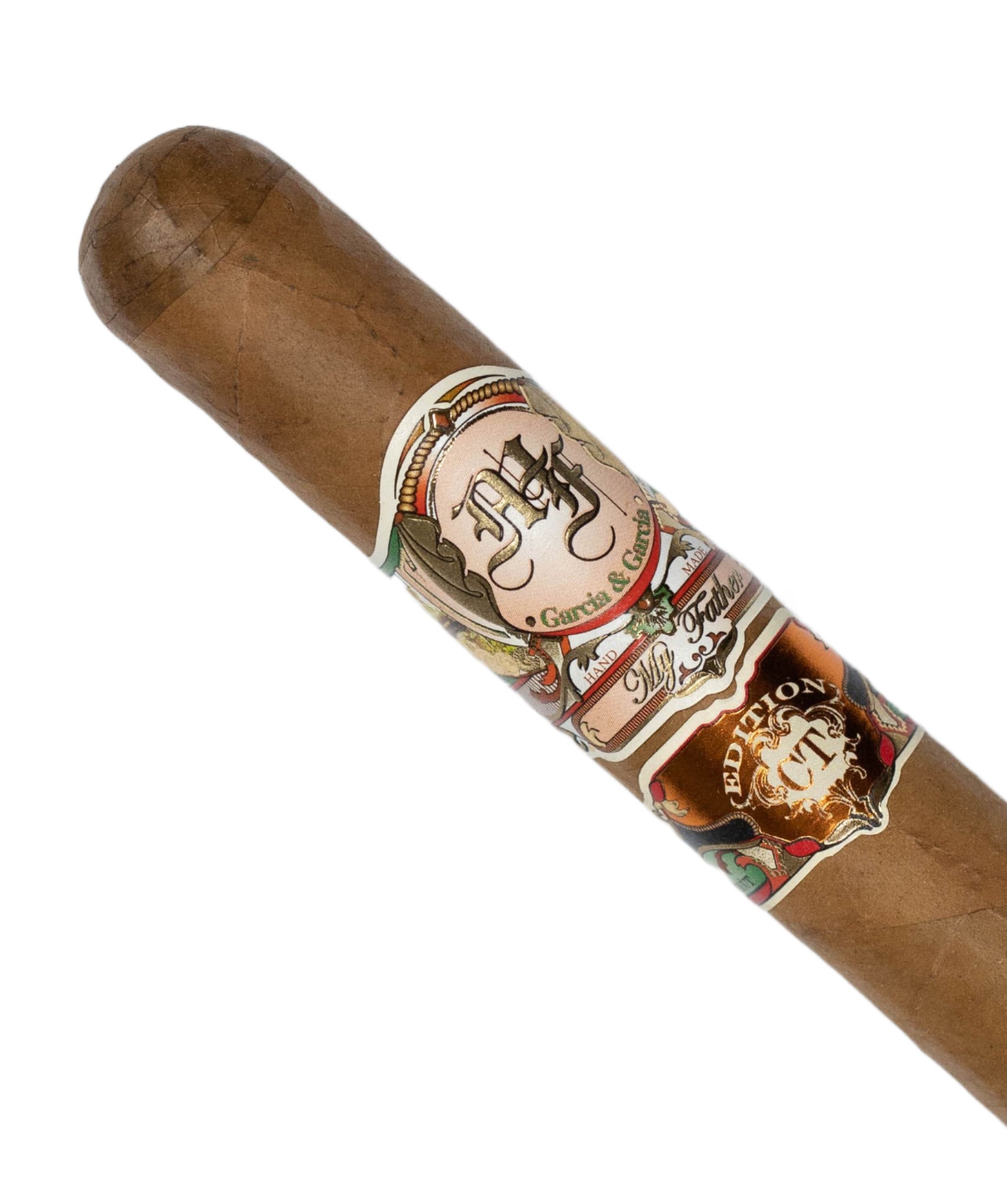 My Father Connecticut
Tasting notes:
The tangy, oaky white wine notes of this tannish Robusto match the sweeter notes of graham cracker and pecan for an interesting sweet-and-sour effect. Mild touches of almonds and cinnamon also come through. A fine smoke for fans of lighter cigars.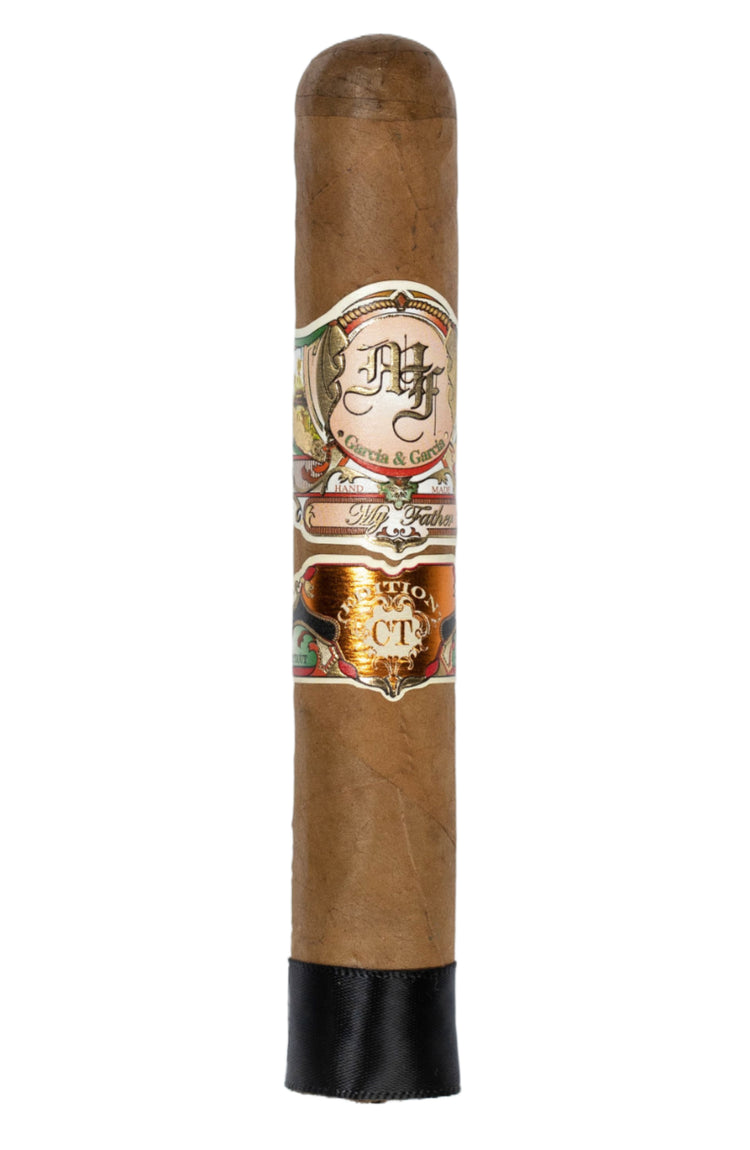 VIDEO REVIEW
My Father Connecticut - Fall Outdoor Smoking Series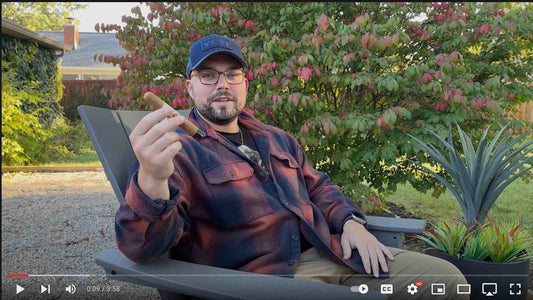 Check out Ian smoking this My Father Connecticut Robusto as fall weather descends upon us. Slight cream and spice make this the perfect fall cigar. Buy 5 Pack  Pre-lit: Good draw, smooth wrapper, and light notes of pepper    1st Third: I was initially impressed by the easy draw and even temperature. Out of the gate, I tasted some subtle earthy tones followed by a creamy base.    2nd Third: The early flavors are starting to develop and flourish. Spices are beginning to show up while retaining a balanced profile. So far, an easy-smoking Connecticut that delivers the right amount of flavor....