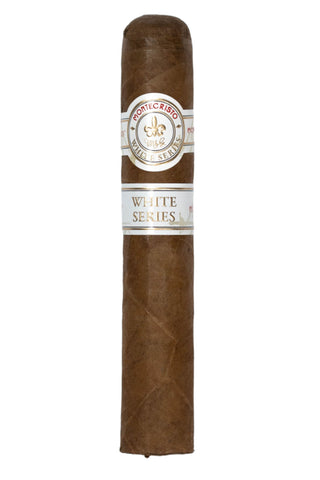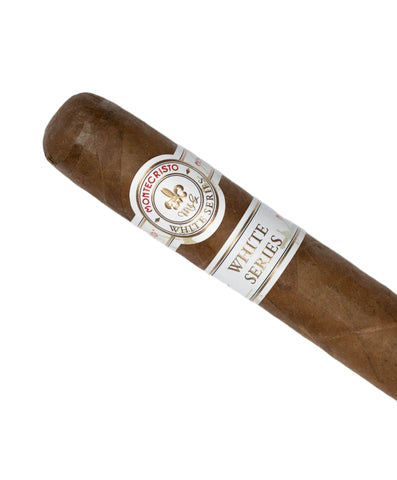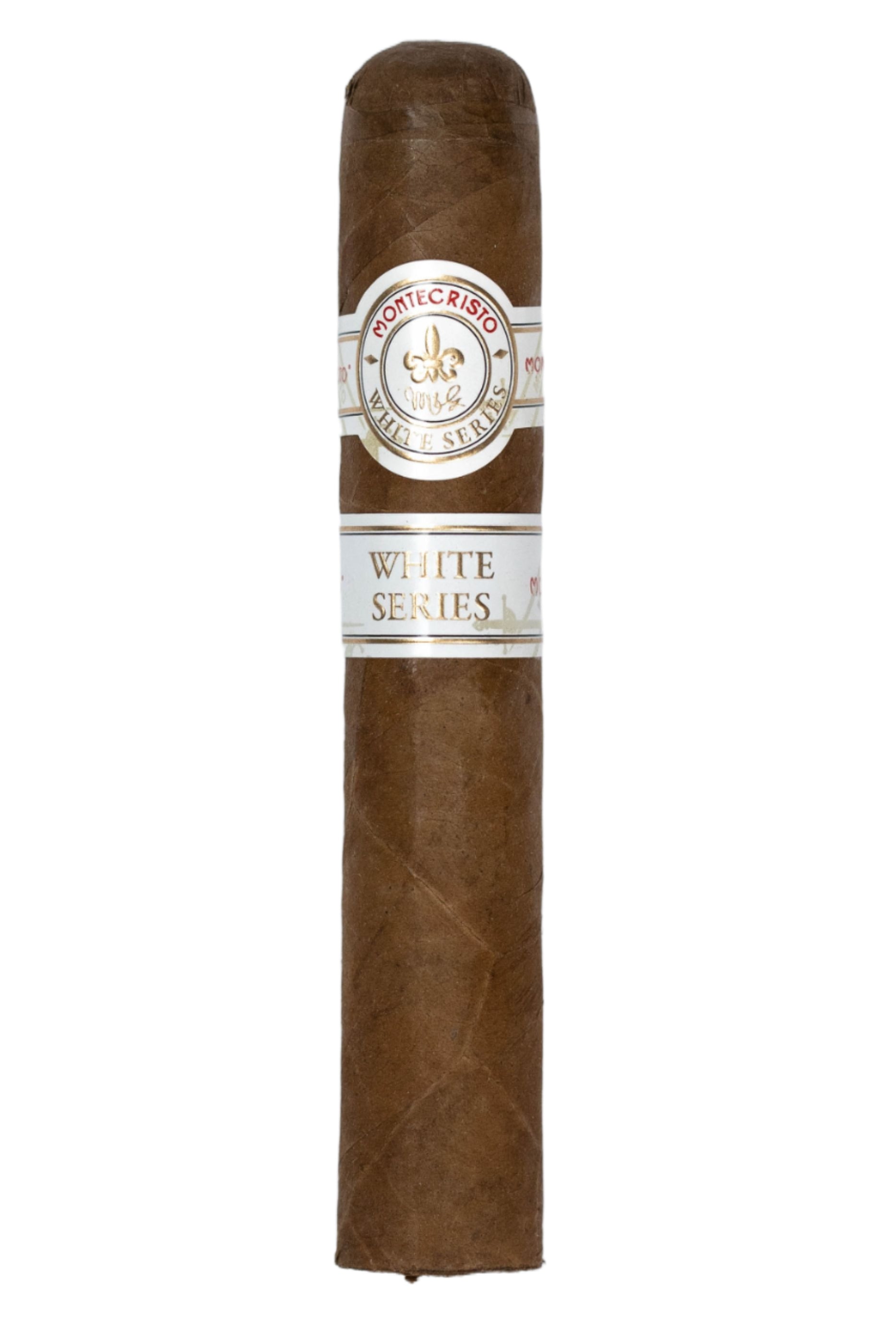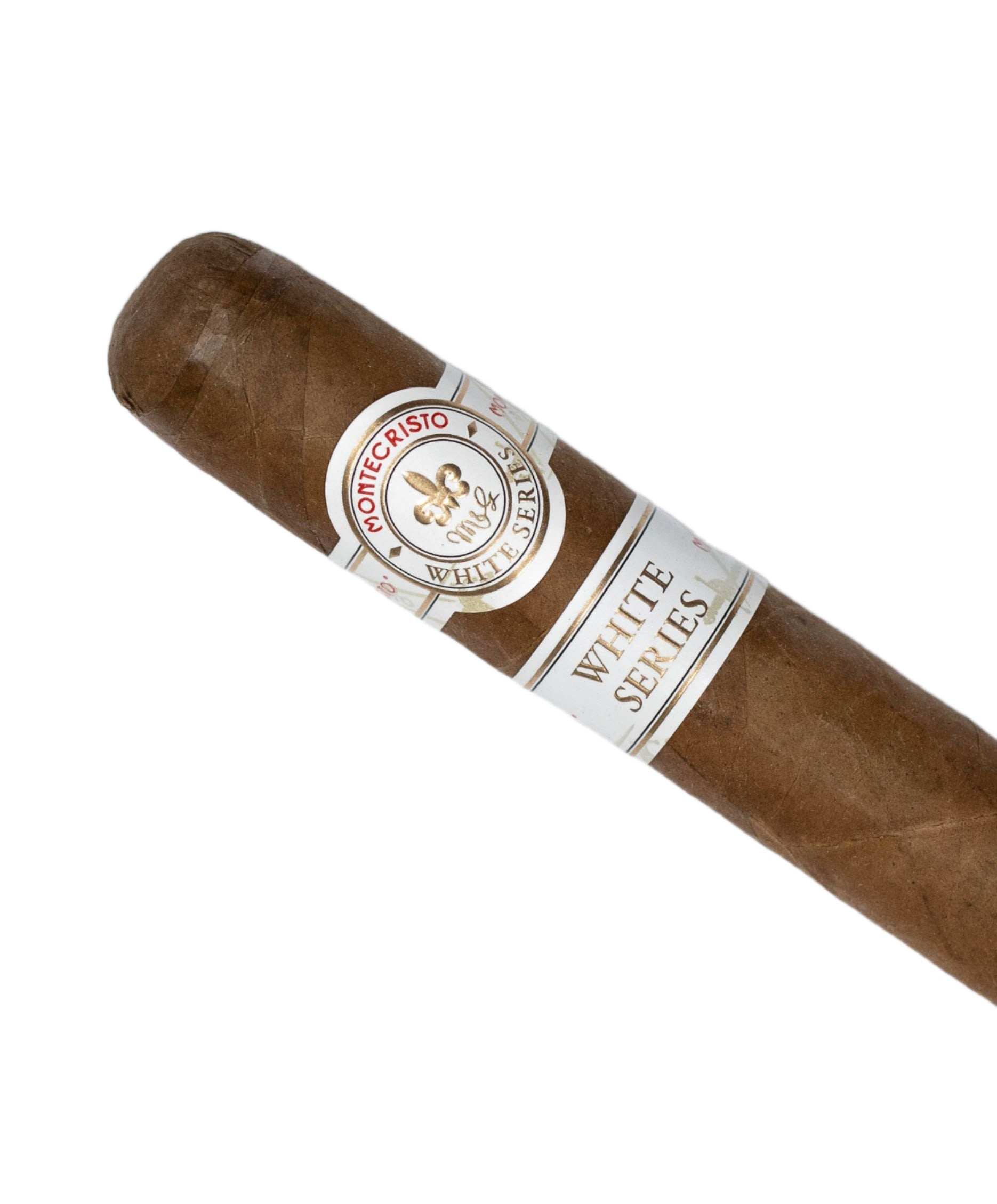 Montecristo White Label
These cigars have a medium body that gives a rich flavor with silky notes of toasted almonds and sweet coconuts, an earthy, floral scent with vanilla and coffee bean flavor, and a finish that is smooth and lively. The Montecristo White cigar is one of the most highly prized cigars on the market since the top quality of a cigar is typically observed in the appearance of the head or cap. The cigar has ascended to the top of the list of famous cigars in the world, and American consumers continue to give it the highest ratings.
filler:

Dominican Republic, Nicaragua
Wrapper:

Ecuador Connecticut
Origin:

Dominican Republic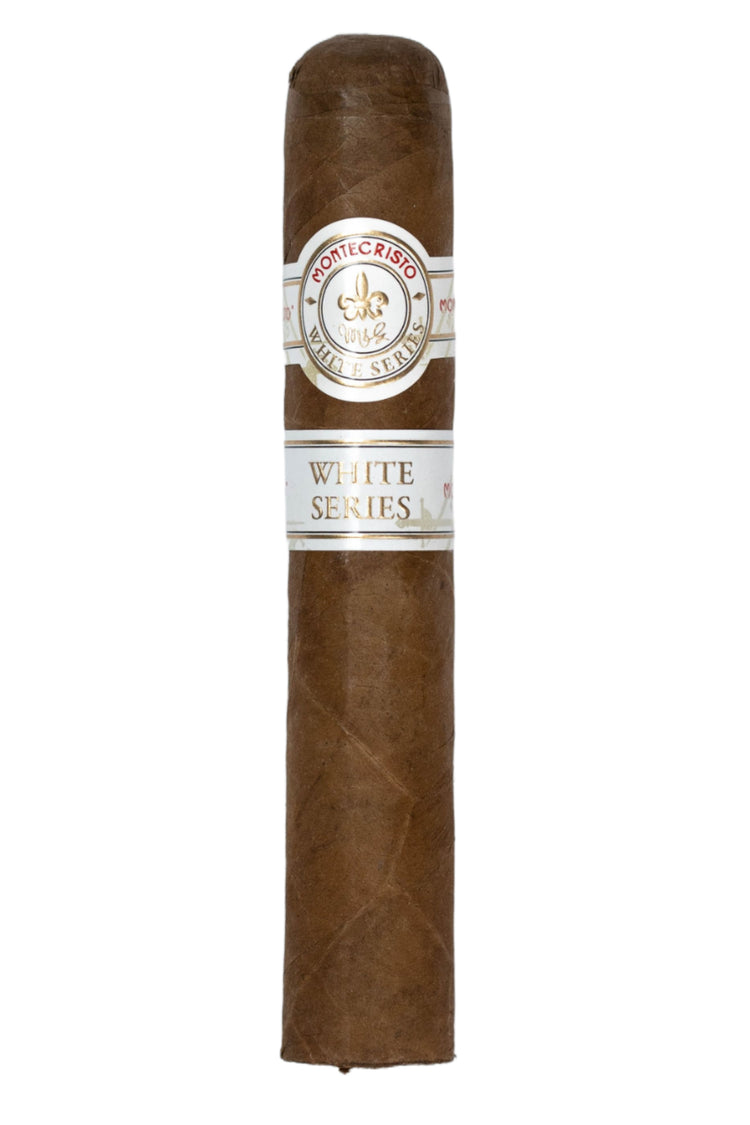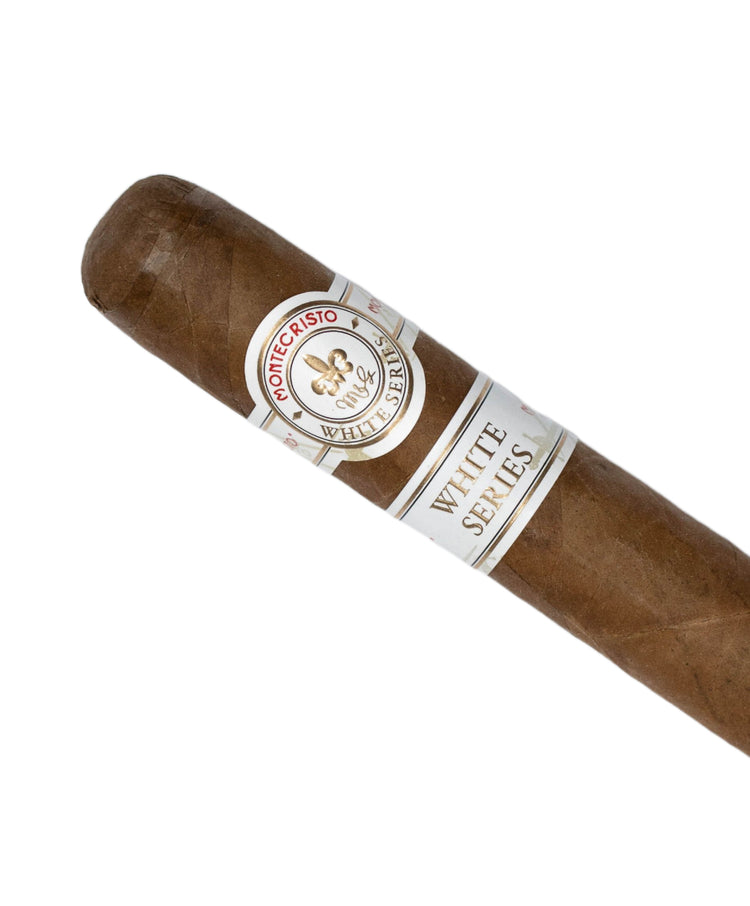 VIDEO REVIEW
Klaro Outdoor Adventure Smoking Series: Montecristo "White Series" Rothchilde Review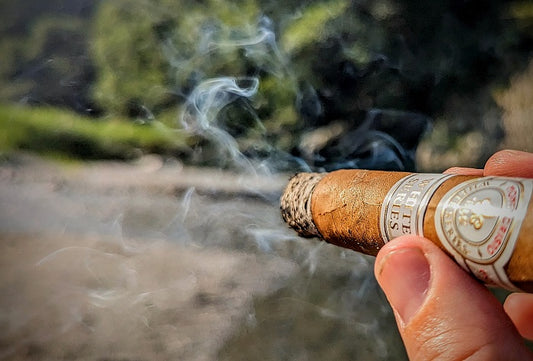 The Montecristo "White Seri...