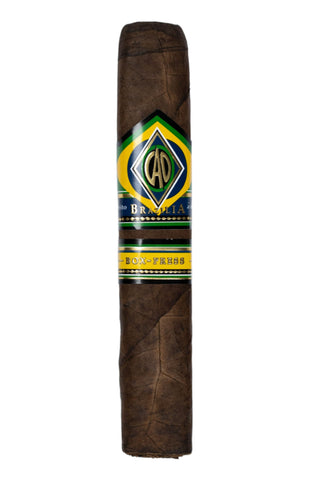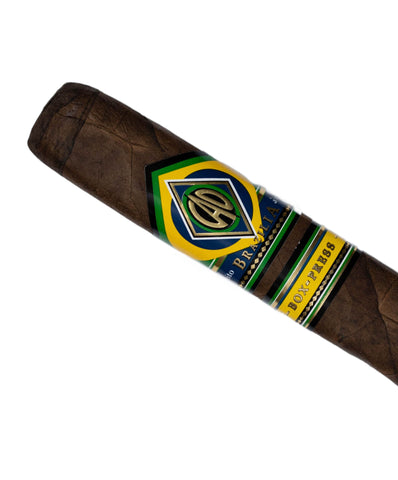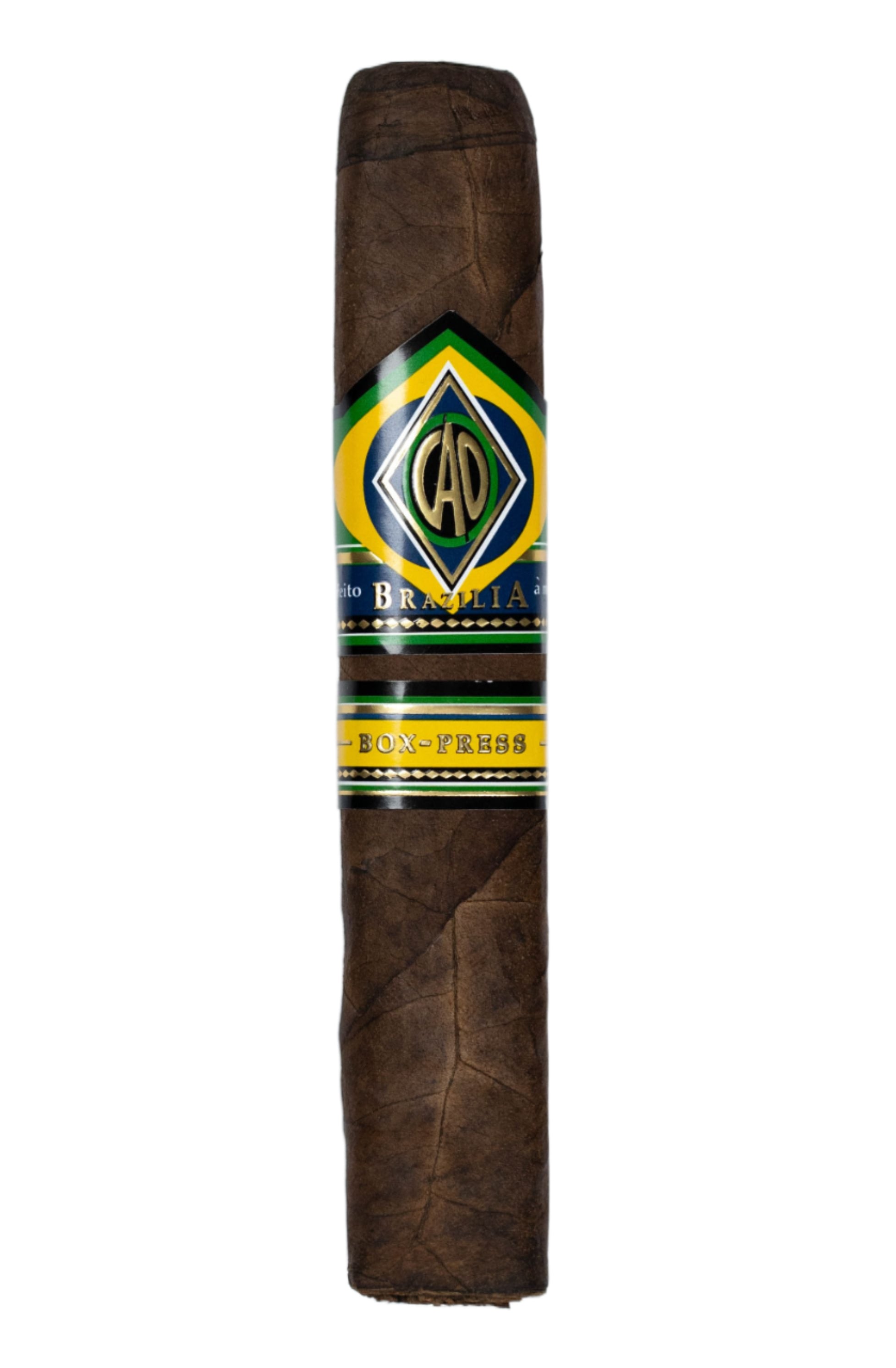 CAO Brazilia Box-Pressed
Tasting Notes:
Wrapped in a luscious and beautiful dark Brazilian wrapper, this finely aged cigar pays homage to the vibrant culture of Brazil. The flavor is strong and bold yet retains a smooth characteristic. You can find notes of complex earth flavors with trickles of nuts and a toasty finish.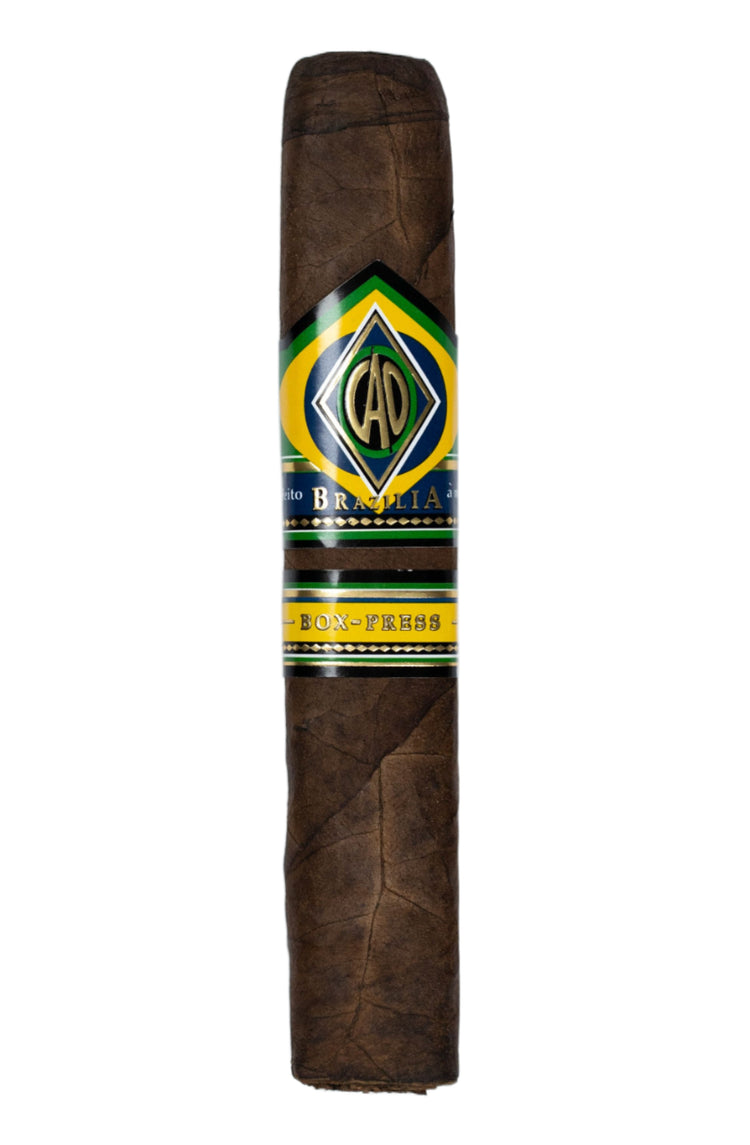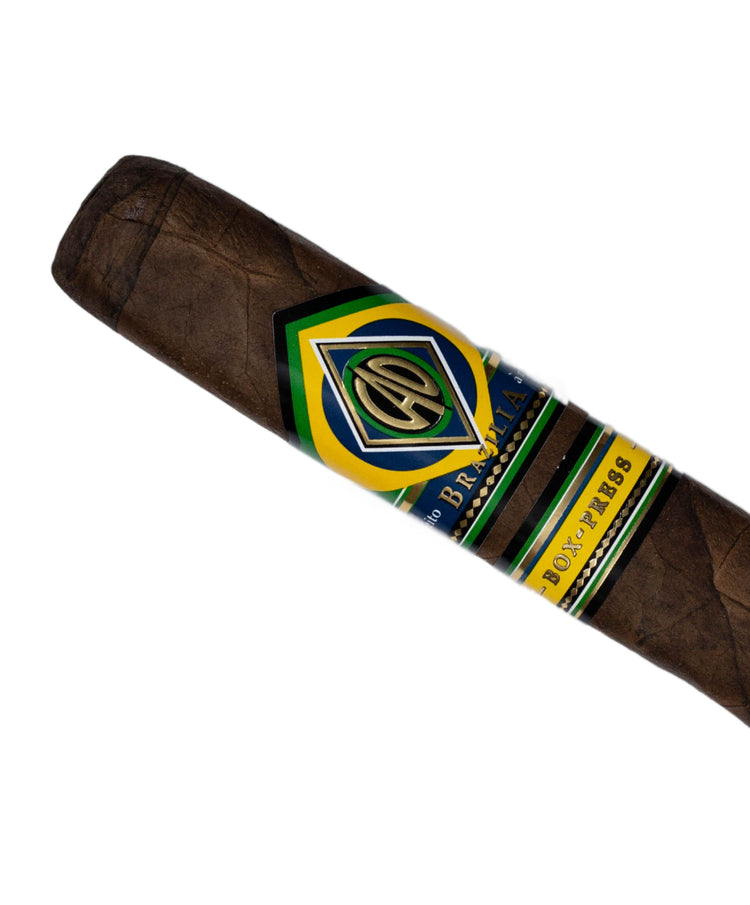 VIDEO REVIEW
Living Legend Revisited: CAO Brazilia Still Delivers Decades Later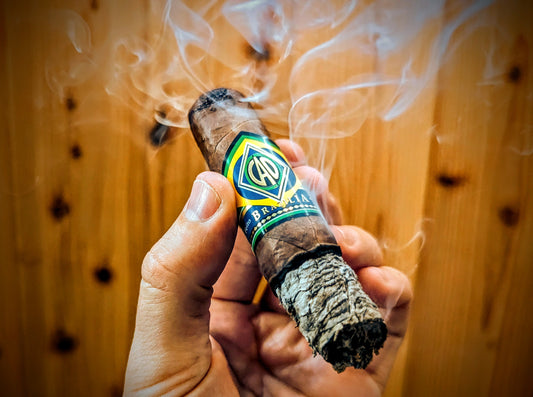 I have adored the CAO Brazi...