AVO Classic No.2
Regular price

$44.00

USD

5 PACK PRICE

Regular price

Sale price

$44.00 MSMP

Unit price

per
Tasting Notes:
AVO Classic No.2 is one of the most sought-after AVO cigars. The founder, Avo Uvezian, and master blender Hendrik Kelner have blended 25 year-aged Dominican Republic tobacco as the filler and binder. This mild-bodied smoke is finished with a shade-grown Connecticut leaf wrapper and would be a great addition to any humidor.
Wrapper:

Connecticut Broadleaf
Origin:

Dominican Republic
Customer Reviews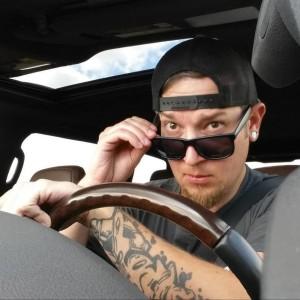 MS
05/30/2022
Mr. Stogie

Japan
Always a Great Choice
There's a reason why this cigar continues to sell so well and is offered almost everywhere. It's mild but not boring. Well constructed, consistent, and completely approachable by beginner smokers. Complex enough to keep long-time stogie snobs like myself appeased too! Definitely a must have cigar for the humidor.
05/07/2022
Cooking P.

Japan
Classy, Creamy & Clean
Everything I've ever had under the AVO name is solid, and the No. 2 Classic Natural is no different. It's without question one of the more common cigars you will see on the shelf, and being that everything produced for the brand is made by Davidoff, you know it's going to be beautifully constructed. The No. 2 is a great intro cigar for novices that is also complex enough for the experienced cigar snob. Mild but not boring, sweet but not cloying, this is one of the best boutique cigars money can buy IMHO. Will it change your life forever and make you rethink stocking your humidor with anything else? Probably not. But it sure is a damn good anytime/anywhere sort of smoke and that's why it's always good to have one of these cigars in stock.